Arabica: A Rising Coffee Superstar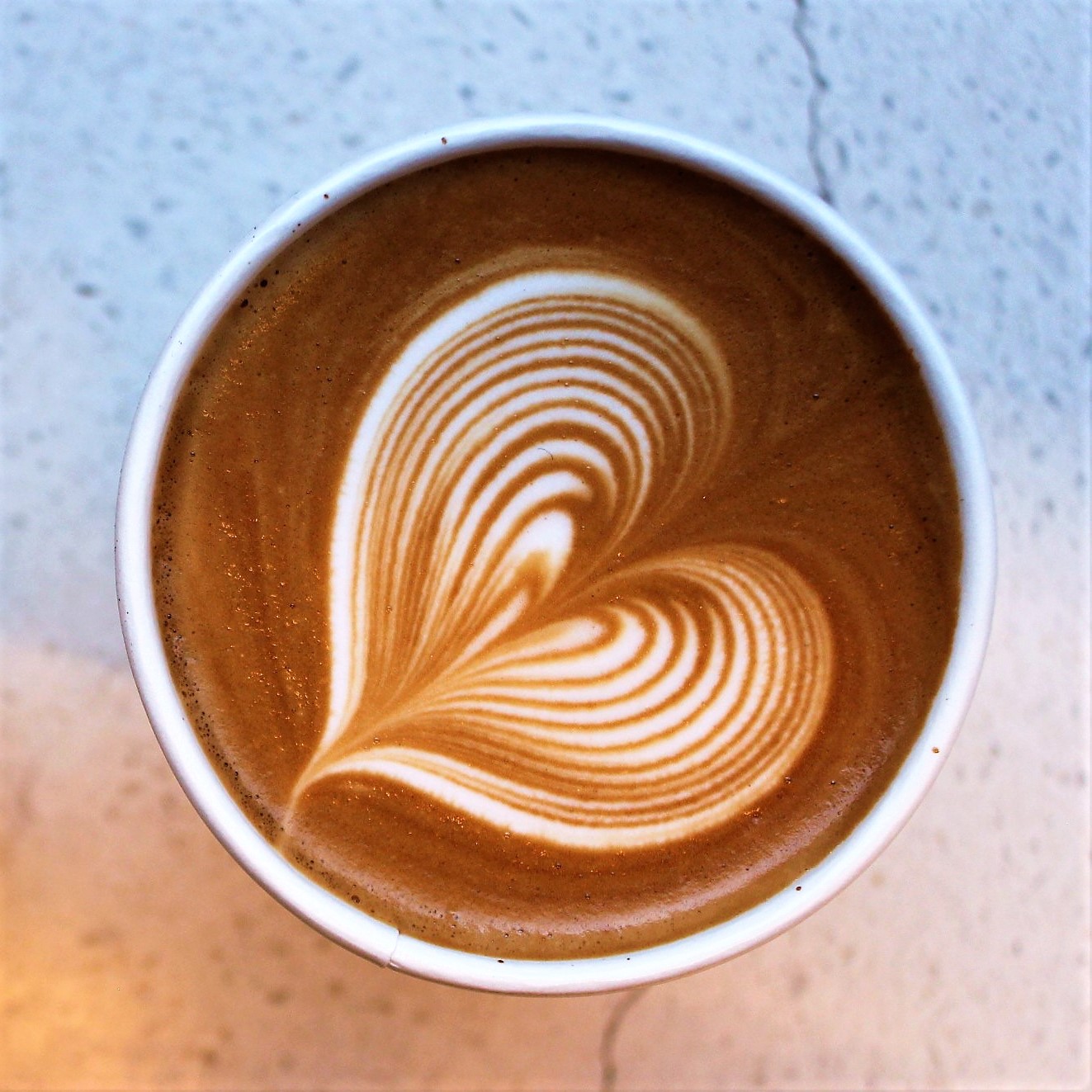 Hi everyone! Who else loves (and depends on) coffee as much as I do? Well, you're in for a treat with this review. Besides the pleasant short-term Adderall-like effects that coffee bestows upon me, it can also taste pretty damn good. Full disclosure, I'm no coffee expert but I do want to share my Arabica experience with you.
So, during our trip to Japan, we stopped by Arashiyama in Kyoto for two days to tour the main attractions, including the bamboo forest, monkey park, and Inari Shrine. We even had some dank unagi (Grilled Eel) at Hirokawa. If you're in Arashiyama exhausted from the jet lag, physically sore from the hiking, or even comatose from the abundance of snacks and matcha ice cream, I highly recommend Arabica for a solid cup of coffee.
Arabica used to only have a few locations but they are quickly expanding globally. In 2017, they are actually planning to open new locations in New York, France, Germany, and the Philippines! For context, Arabica opened its first (Hong Kong) coffee shop in 2013. So yeah, they're doing pretty well. Arabica strives to not only serve the best coffee in the world but also to help people see the world through coffee.
Anyway, this is probably the most photogenic coffee shop on the planet. No lie, check out that VIEW... of that high-end Slayer espresso machine. The Arashiyama mountain backdrop is pretty cool too. This tiny shop can comfortably fit about 5-8 customers.
What is this? A coffee shop for ants?! (just kidding). That being said, there is naturally a long line out the door, extending out into the adjacent street. But, are the customers here for the photogenic shop or the tasty coffee? The answer is both. What a steal!
The coffee menu is very simple. When we were there, the choices include Espresso, Espresso Macchiato (Espresso with Foamed Milk), Caffe Latte (Espresso with Steamed Milk), and Americano (Diluted with Hot Water).
For each of these choices, there is an option of blended or single origin beans. Blended coffee is more well-rounded because it is made with beans from a variety of locations. On the other hand, single origin coffee is made with beans from a single location. The single origin coffee will reflect the unique flavors that are native to a specific location.
You can even order some beans to-go. During our visit, they were selling beans from a number of different locations including beans from Colombia, Guatemala, Ethiopia, Costa Rica, and even their Arabica farm in Hawaii. I'm also guessing they roast these beans per order because they had different recommended roast levels for each of these beans. If there's one thing I can say for sure, it's that coffee fanatics are not lacking in attention to detail. It must be the caffeine!
FUN FACT: Coffee consumption can help reduce risk of Type 2 Diabetes. Alright, I think that's enough coffee talk for today. I'm already on my 3rd cup at 6pm so I'm starting to feel a bit coffee obsessive. If you're ever in Arashiyama, be sure to check this place out!