Palma: A Taste of Italy by Way of New York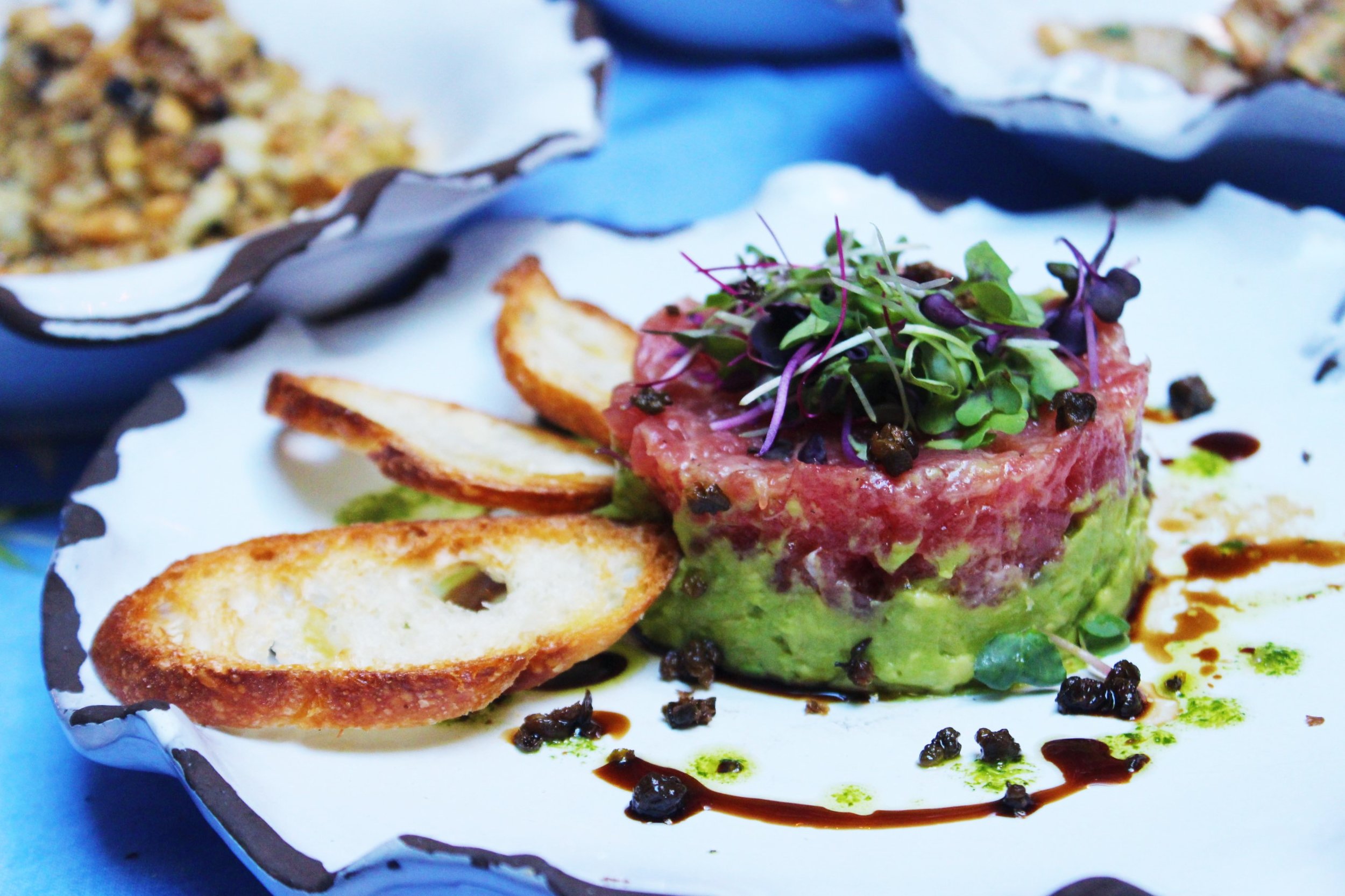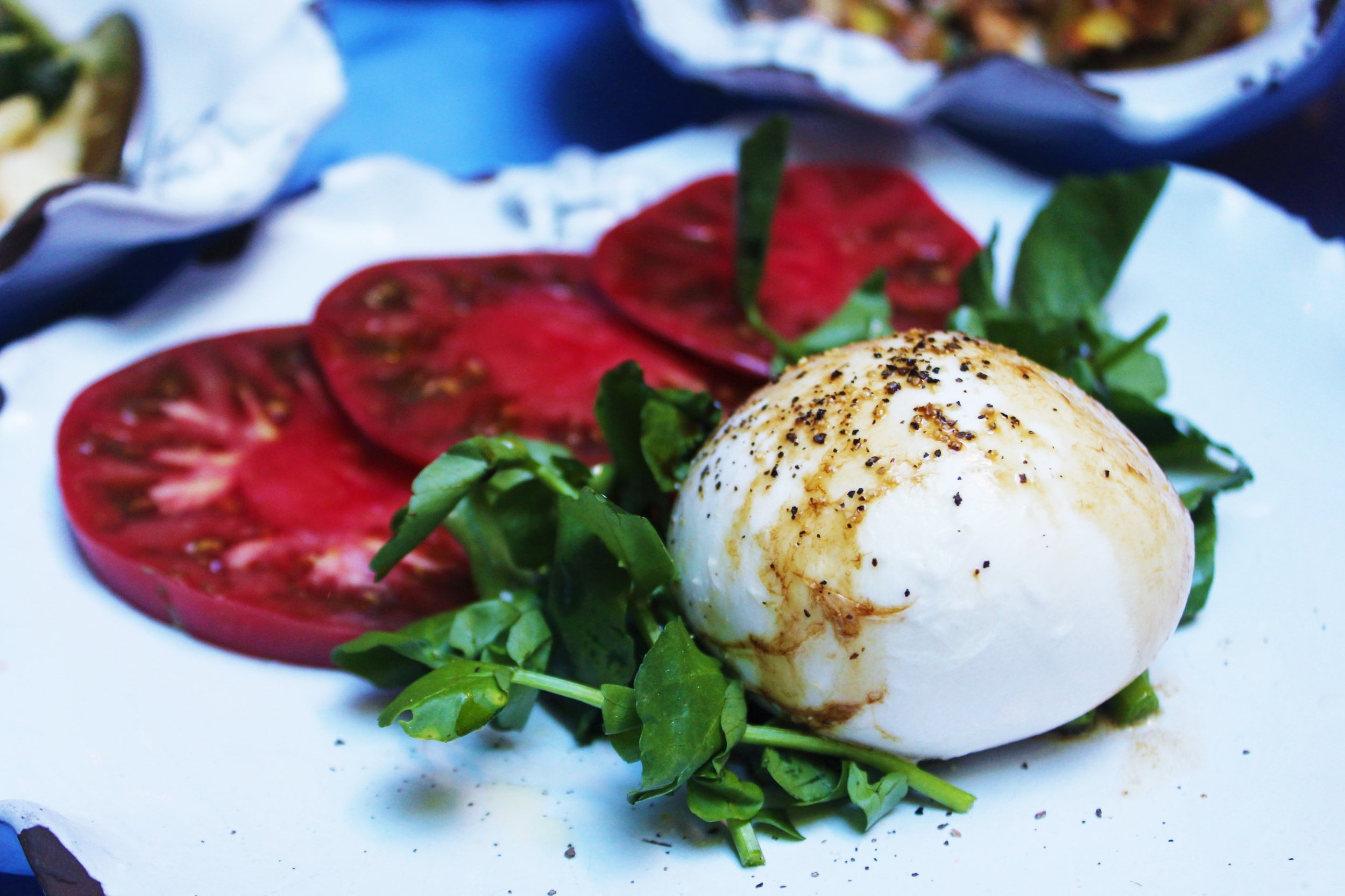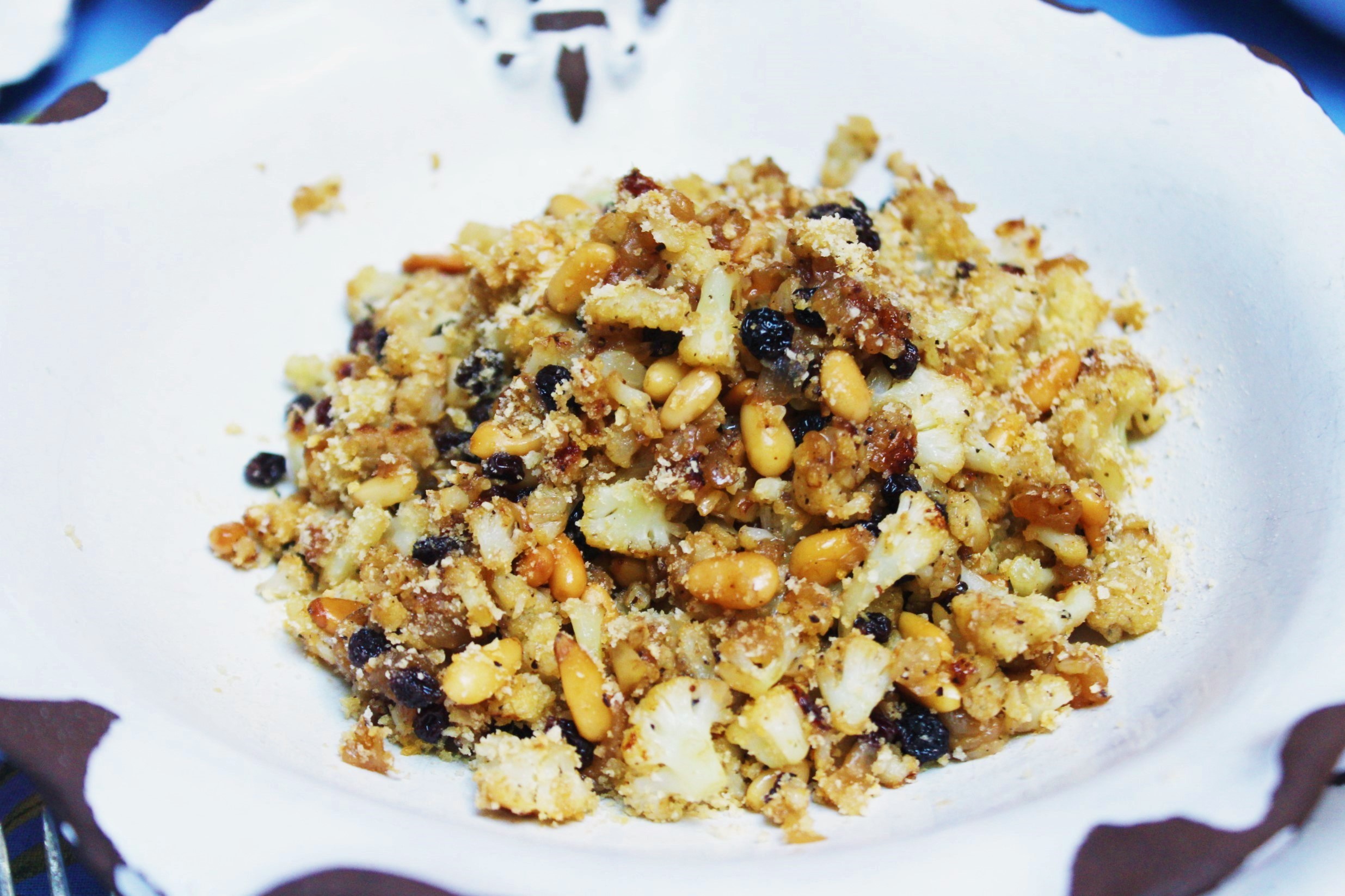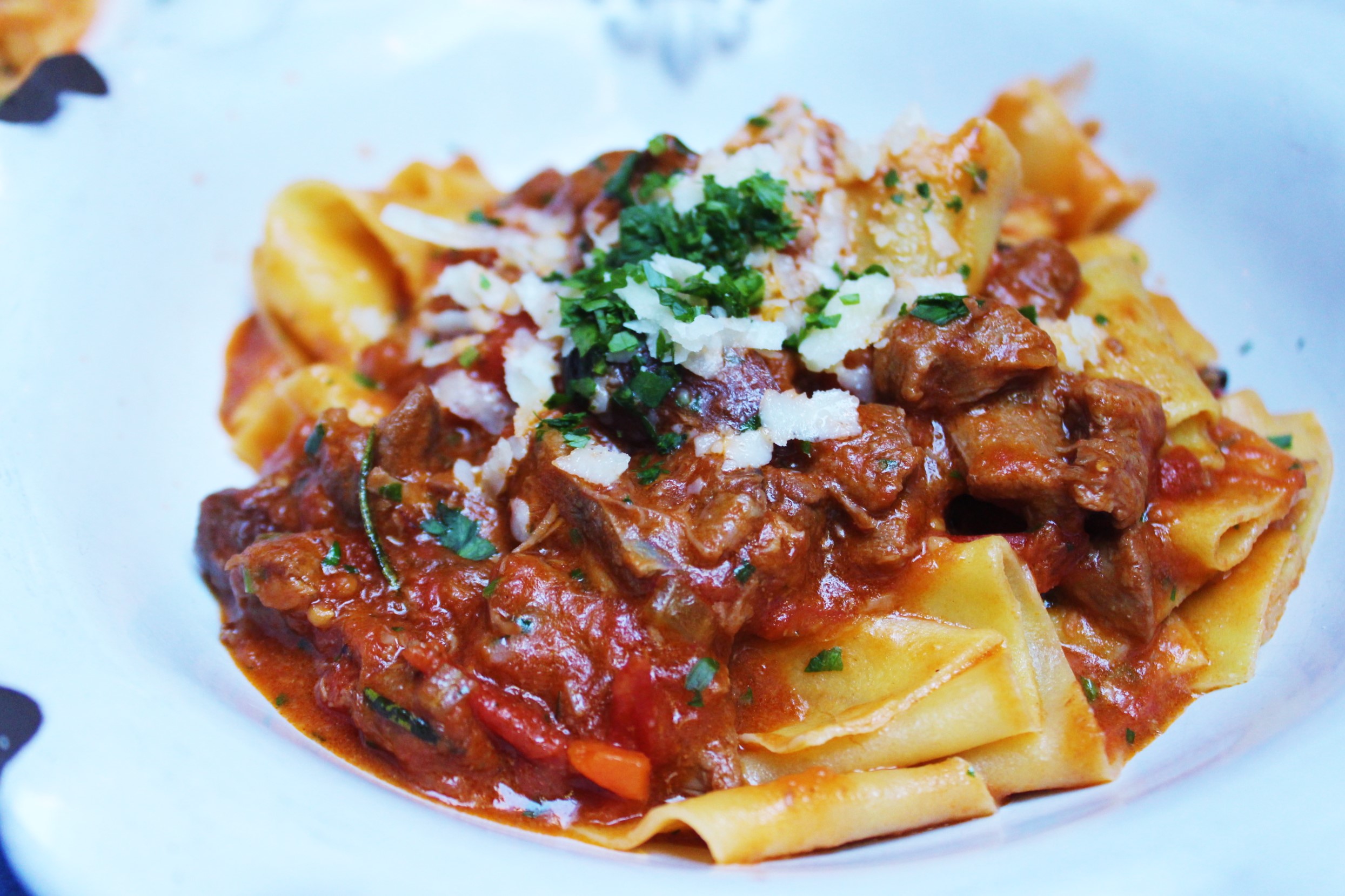 Hi again! This is going to be a good one. I'm pretty excited to talk about this unassuming Italian restaurant in the West Village. I came here for my birthday in June 2016 with Steph and my parents and I loved it! This is one of my favorites now. I had originally booked a table at Little Park then I had second thoughts. I wanted something more cozy and relaxed. Little Park was a bit too "TriBeCa" for what I was looking for. Yes, "TriBeCa" is (or, at least, should be) an adjective for the upscale and trendy spots common in and around TriBeCa, NYC. So, I will save Little Park for another day when I want to feel cool and trendy.
Anyways, Palma is delightful. If you're looking for modest small Italian plates with an affordable wine menu, this is your winner. I recommend sitting in the back patio/garden area. Palma is well-lit and floral. How exhilarating.
Address: 28 Cornelia St. New York, NY 10014
Recommended:
Arancini Crispy Risotto Bites

Carciofi Croccanti Crispy Baby Artichoke Hearts With Parmigiano And Parsley

Tartare Di Tonno Yellowfin Tuna Tartare With Capers And Avocado

Cavolfiore Palma Sautéed Cauliflower With Pine Nuts, Currants, Caramelized Onion And Breadcrumbs

Burrata And Tomatoes

Pappardelle Allo Spezzatino d'Agnello Homemade Pappardelle With Slow-Roasted Lamb, Olives, Rosemary And Pecorino Sardo

Spaghetti All'astice Half Maine Lobster With Homemade Spaghetti In A Sauce Of Lobster, Cherry Tomato And Brandy

Branzino Alla Griglia Grilled Italian Sea Bass With Sautéed Spinach And Herb-Pressed Potatoes

Panna Cotta Crème Fraîche Panna Cotta With Berry Coulis

Fritto Misto Fried Calamari, Rock Shrimp, and Zucchine with Lemon and Mint
To start, Steph ordered five appetizers. I thought she was kidding but she actually did want to try six of them. I'd say that 3.5/5 of them were definite hits. The Burrata came first and was the perfect start to the meal. Burrata is a soft Italian cheese, kind of like Mozzarella. They look the same but they are very different. To make Burrata, a pocket/pouch of Mozzarella is stuffed with soft curds and cream. So, don't be upset if you can't tell the two cheeses apart because on the outside, they are identical! You'll notice a difference when you cut into a burrata though. It's more rich and buttery in flavor. The burrata is also more milky in texture. Burrata with tomatoes is heaven on earth. It's creamy, revitalizing, and satisfying.
The next two hits were the Tuna Tartare and the Arancini. The Tuna Tartare (see first picture above) was plated really well. It came with these slivers of crunchy baguette, which was nice. I wish it came with more bread because it was so good. Tuna Tartare and Avocado is awesomely fishy and rich in flavor but sometimes you just want to add a bit more textured crunch to each bite. This one is a must try when you visit Palma!
The Arancini was the star of the show, in my opinion. If you're a real person, you are likely currently craving something crunchy and cheesy right now. Run / Sprint to Palma for these beautiful Risotto Bites. They're perfectly fried and seasoned on the outside. It's also one of the most photogenic appetizers I've seen in a while. One bite will bring honor to you and your family. If your girl wants a bouquet of roses, step it up and give her a bouquet of Risotto Bites. It's not too saucy but the inside is perfectly cheesy, soft, and creamy. You can't deny yourself of this happiness.
The Fried Calamari with Rock Shrimp and Zucchini was a bit of a miss. It was flavorless and felt old like it had been fried 23 days ago. The Crispy Baby Artichoke Hearts with Parmigiano and Parsley had good flavor (some might think it was a bit salty) but the artichokes could have been a little crispier. The Sautéed Cauliflower was nice but wasn't too crazy. It came with Pine Nuts, Currants, Caramelized Onion and Breadcrumbs. It was more of a filler appetizer.
To finish up our meal, Steph and I shared the Homemade Pappardelle with Slow-Roasted Lamb, Olives, Rosemary, and Pecorino Sardo. This dish was so filling. There was no way we we're getting out of there without a stretcher. The lamb was nice and it wasn't dry. The wild boar pappardelle at Briciola is a bit dry and that makes me sad. For your reference, Pecorino Sardo is just a firm Italian sheep's milk cheese. It's dangerously good.
My mom also got the Half Maine Lobster with Homemade Spaghetti in a Lobster, Cherry Tomato, Brandy Sauce. This dish was so fragrant that each bite was a total sensory overload (in a good way). This one was a crowd-pleaser. Even though it was pretty saucy, the spaghetti wasn't floppy or soggy.