Yakitori Torishin Part 2: Serving Yakitori Blessed by Michelin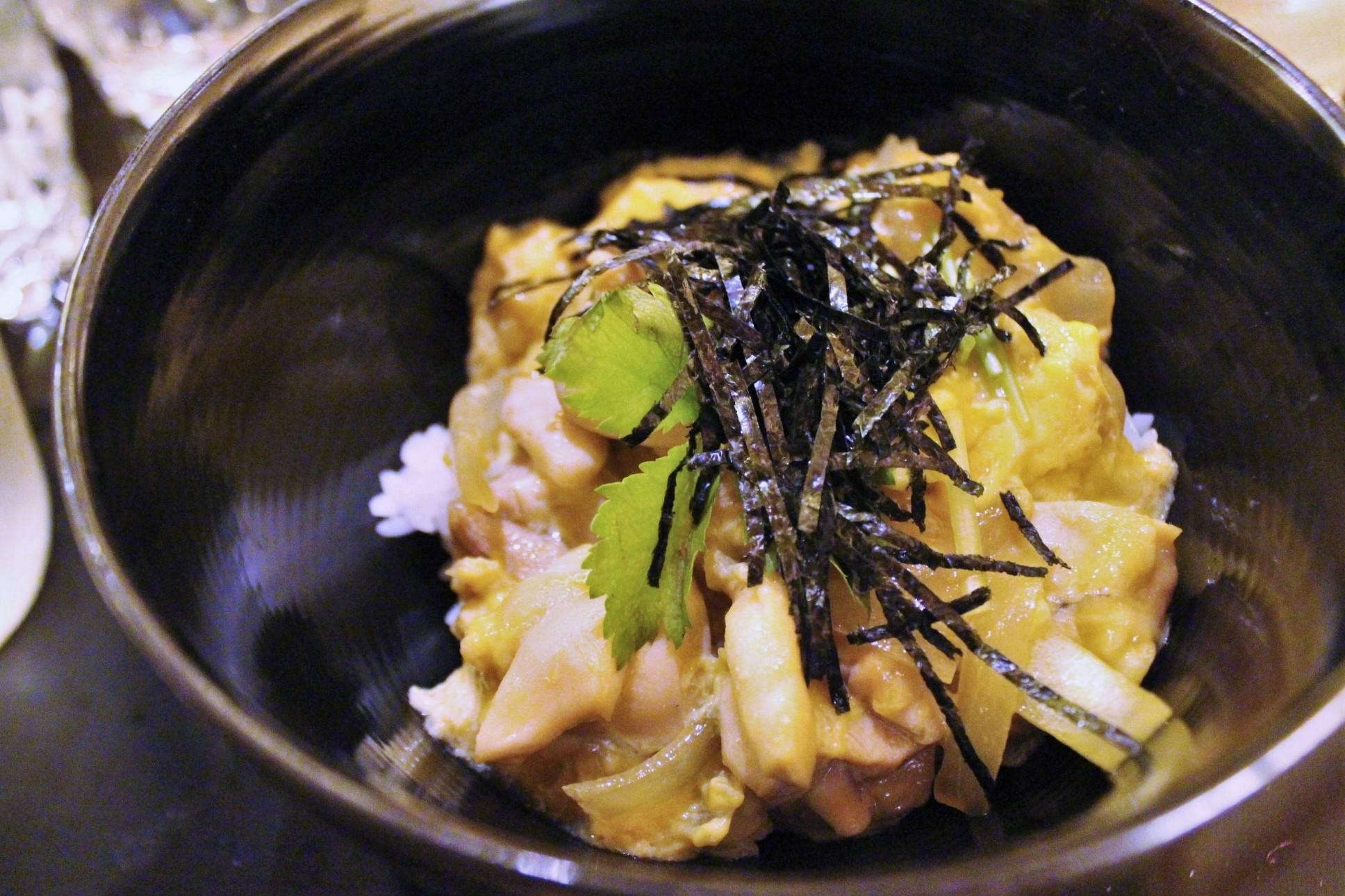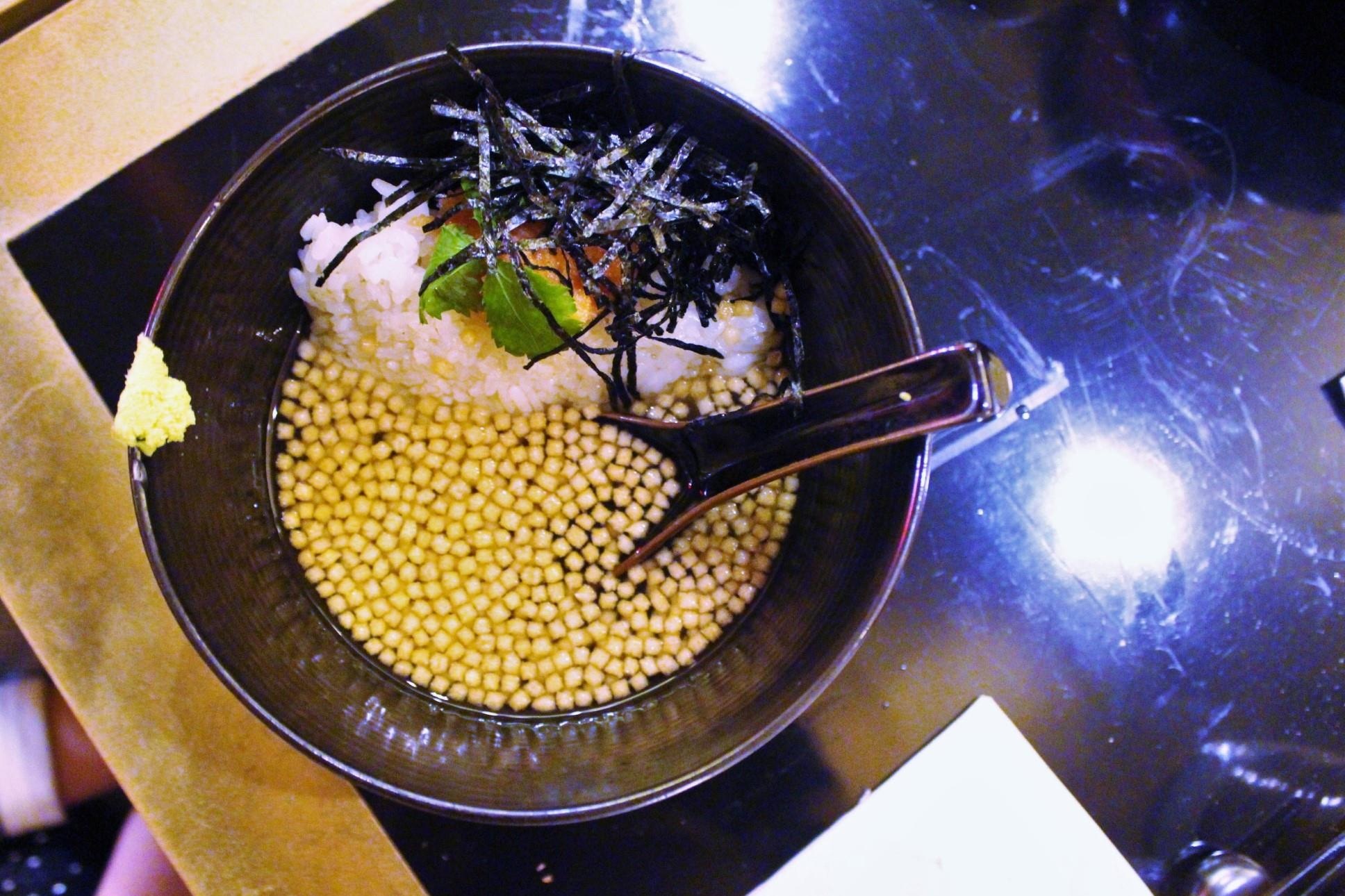 Hello again! This is Part 2 of the Yakitori Torishin review. If you didn't read Part 1, this restaurant is a Japanese Yakitori spot owned by Chef Shu Ikeda. It is widely considered to serve some of the best and most authentic Yakitori in NYC. Since 2007, Torishin has been sharing high quality grilled meats, which has materialized into a prestigious Michelin star.
The preparation involves skewering the meat with bamboo sticks then grilling the meat over a charcoal fire. More specifically, Torishin uses a Kishu "Binchotan" charcoal that prevents the meat from drying out while also making the meat crispy on the outside. In our last review, we ended by talking about the Pork Belly. We'll start back up by continuing with the rest of the Yakitori skewers.
Next time I come back, I would be very interested in trying out their "Select Counter" tasting menu. For $140, this course meal includes a combination of the Yakitori skewers and traditional Japanese dishes.
Thanks for reading!
The next two skewers were "Special". Upon ordering, we were allowed to request two from the menu for our omakase. Choices include Back Soft Bone, Meltingly Tender Belly Skin, Kidney, Whole Heart, Neck Meat, Sot l'y Laisse, Crispy Neck Skin, Knee Gristle, etc. How daring!
Based on the choices, I'm assuming they're "Special" because there are only limited quantities of these skewers. For example, a chicken only has one heart, unless I am unaware of a new breed of chicken that has more than one. Anyways, we ordered the Fillet and the Sot l'y Laisse. The fillet was so good (pictured above). It's taken from the tender part of the thigh. Given that thigh is dark meat, it contains a bit more fat than white meat. This factor gives the chicken a juicier and richer flavor.
The Sot l'y Laisse, which translates to "the fool leaves it there" because inexperienced carvers often miss this part, was also very good (pictured above). Also known as Chicken Oysters, they are two small, round pieces of dark meat near the thigh and towards the back of the chicken. Chicken Oysters are often considered the most flavorful part of the bird. Sometimes, you even get a little bit of cartilage in the middle of the oyster. They're sensational. Try not to run to the closest Japanese izakaya if you haven't tried these. Because if you haven't tried it before, you're missing out.
Next, we got the Chicken Meatball. I thought it was fine but I can see how some can consider this one a bit salty. For our omakase, they gave us a raw yolk to use as a dipping sauce. It gave the meatball a nice, refreshing, buttery taste. It seems a bit intimidating to dip into a completely uncooked egg yolk. But, it's actually pretty good and very common at Yakitori establishments.
FUN FACT: While cooking an egg helps kill bad bacteria that might be present, eggs provide more nutrients (vitamin D, zinc, etc.) when consumed raw.
For dessert, there were several choices which included Shiso Sorbet or Peach Jelly along with a flight of Crème Brûlée flavors (Roasted Green Tea, Black Sesame, Green Tea). All were very good. The Shiso Sorbet was pretty interesting. I'd recommend it if you're too full and just want a refreshing ball of paradise to end your meal. Otherwise, the Crème Brûlée was good. I liked tasting the Roasted Green Tea and the Green Tea side by side. The Green Tea flavor was fresh, grassy, and sweet. The Roasted Green Tea flavor was more nutty, toasted, and felt like a mix between black and green tea.