Gaslight: The Next Iconic Brasserie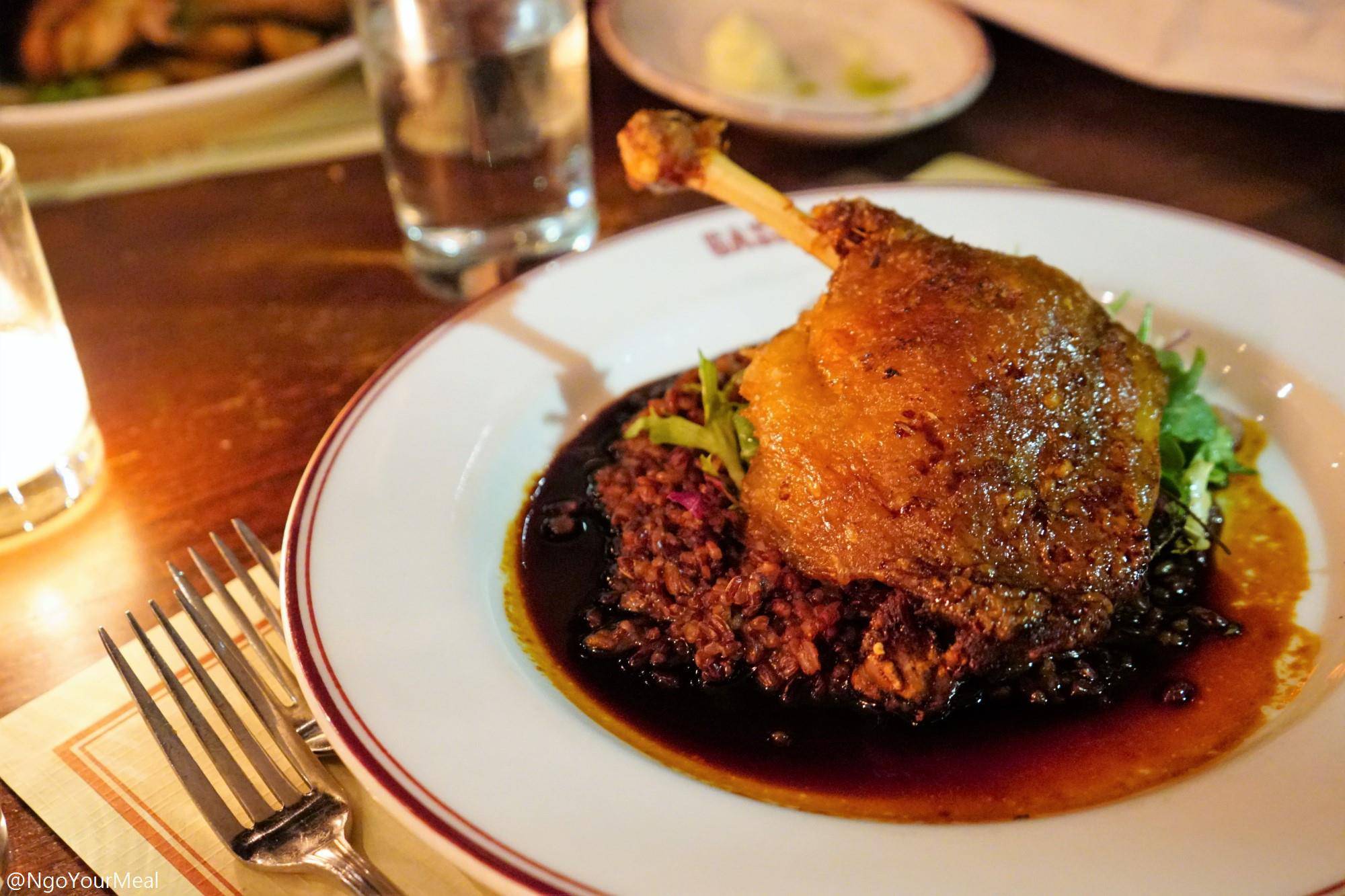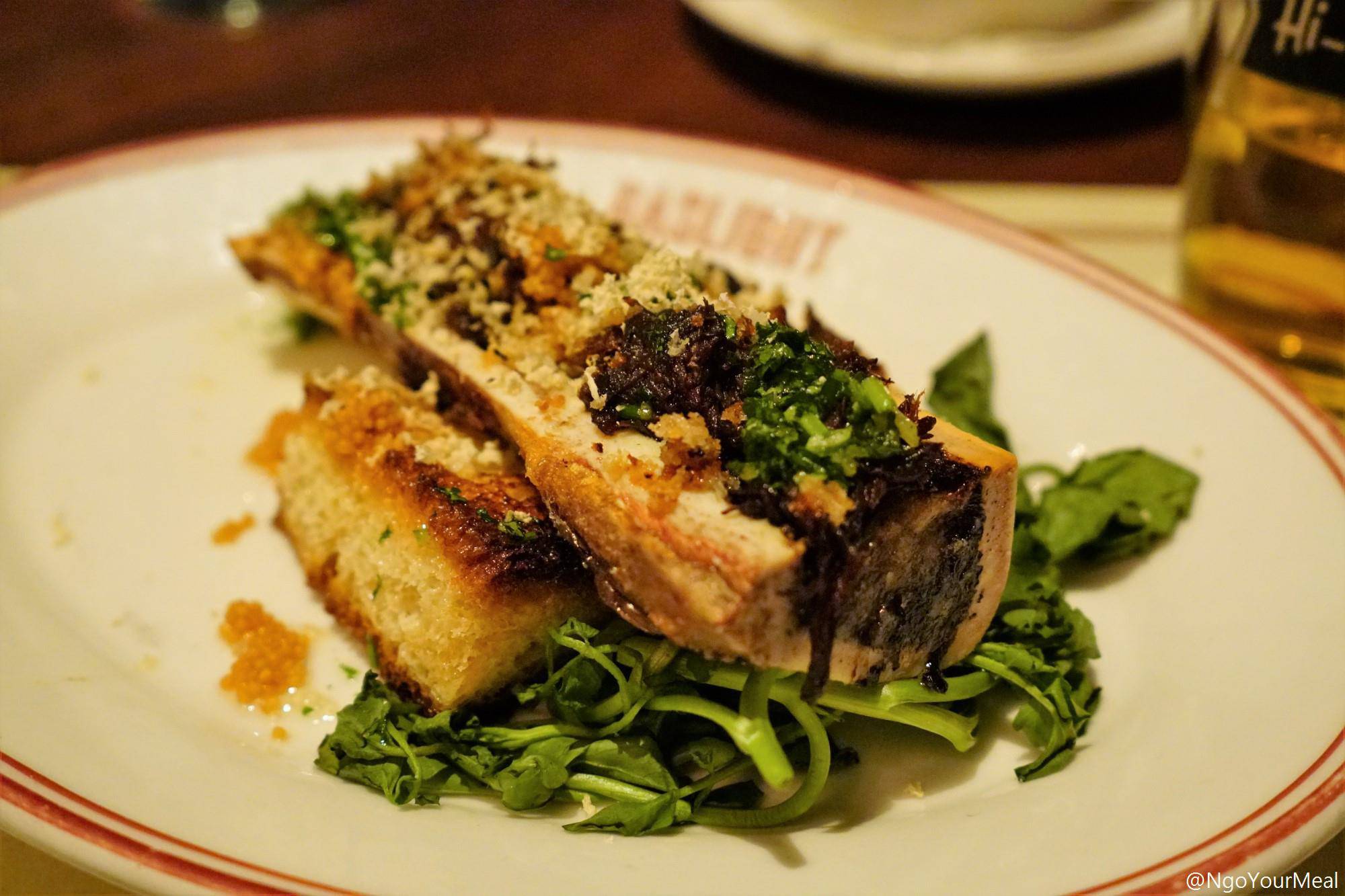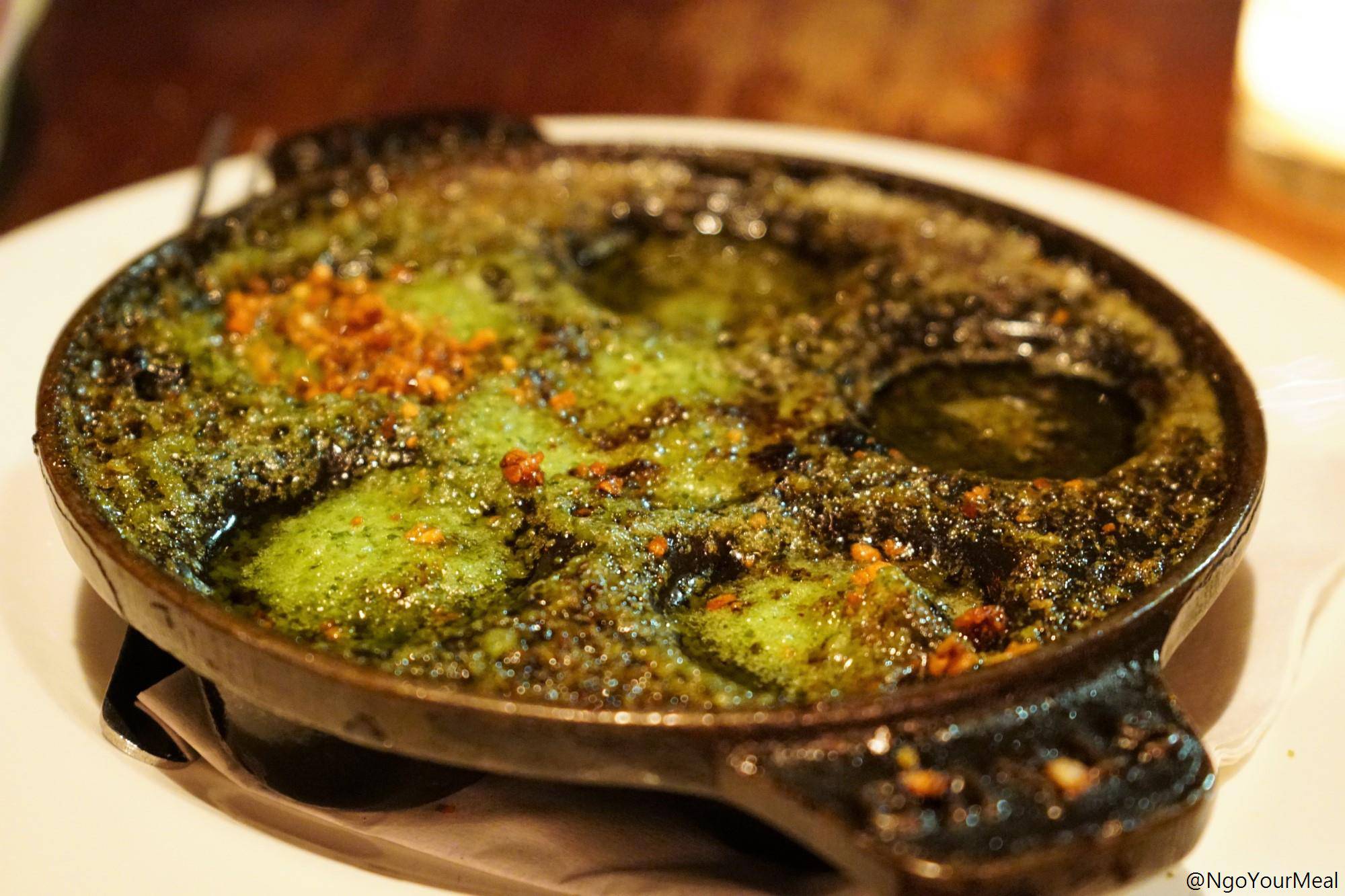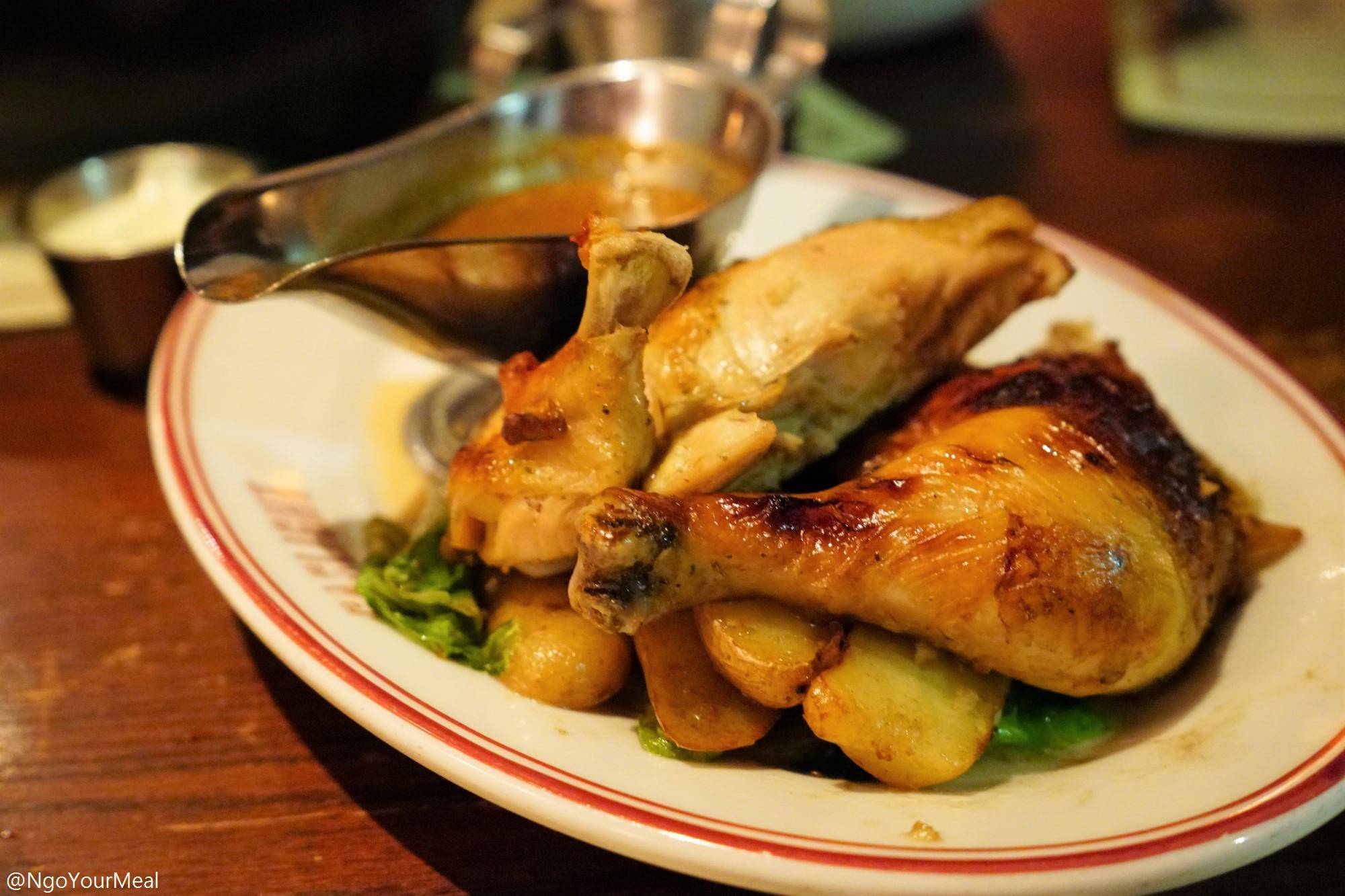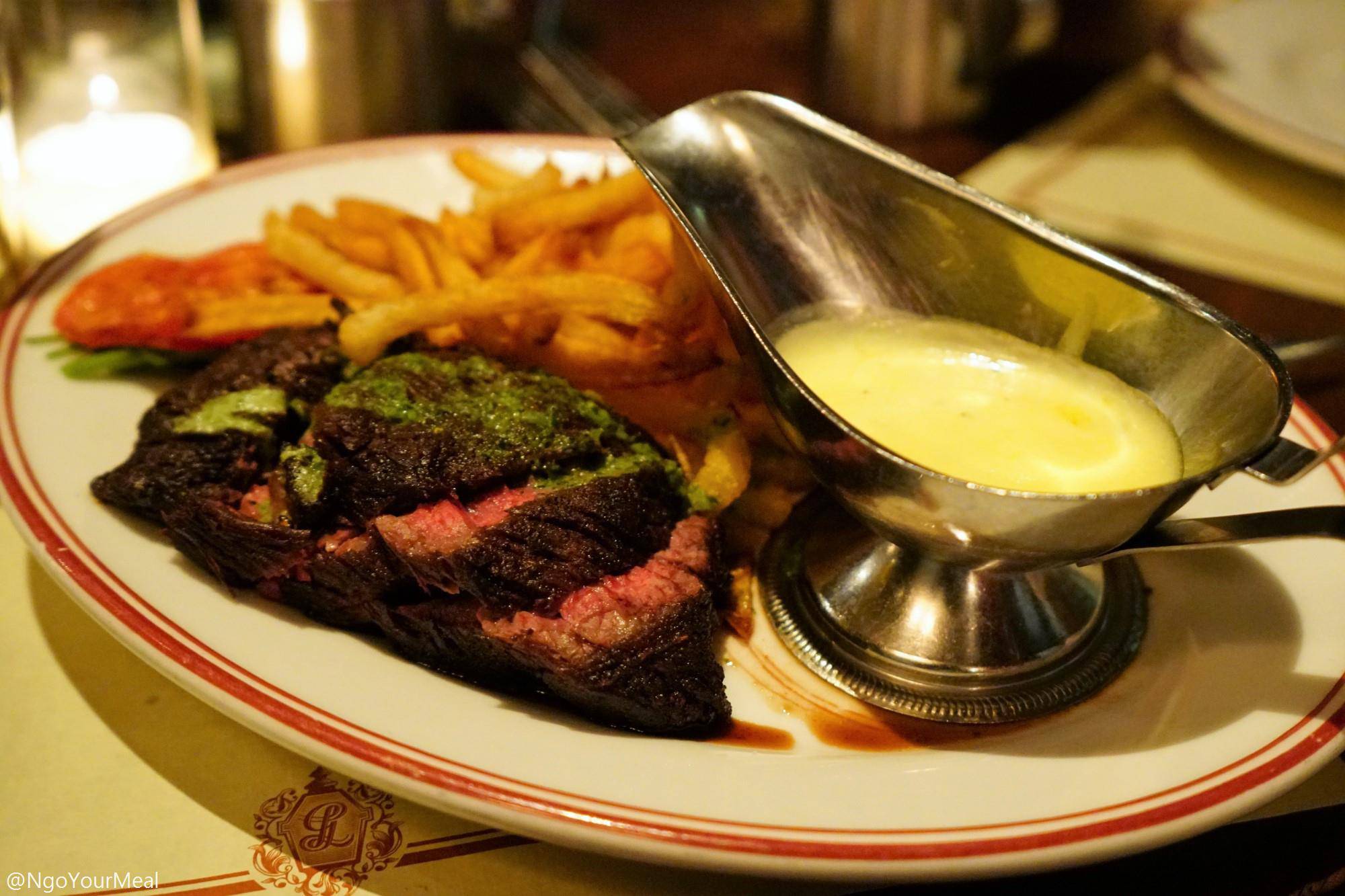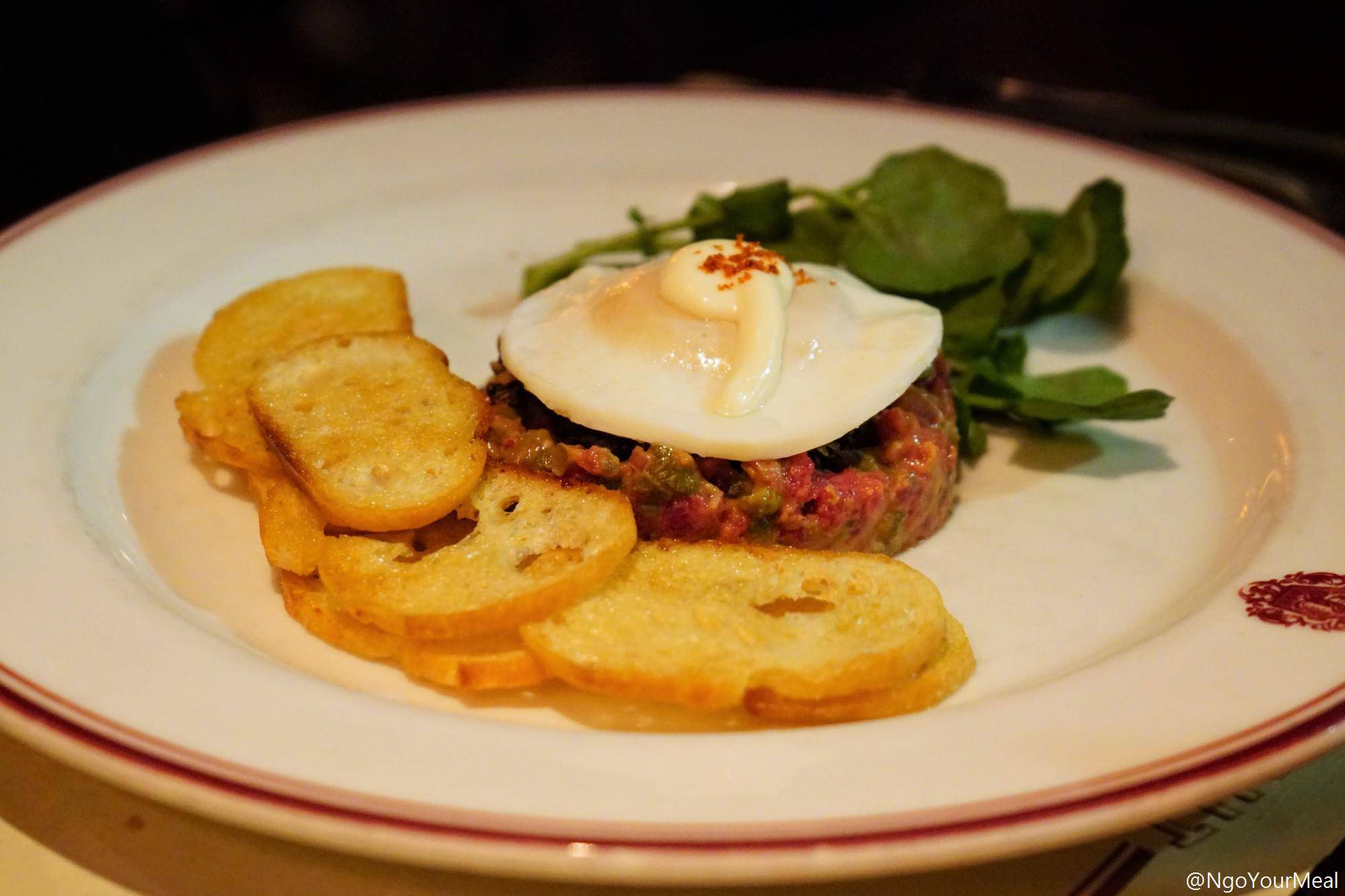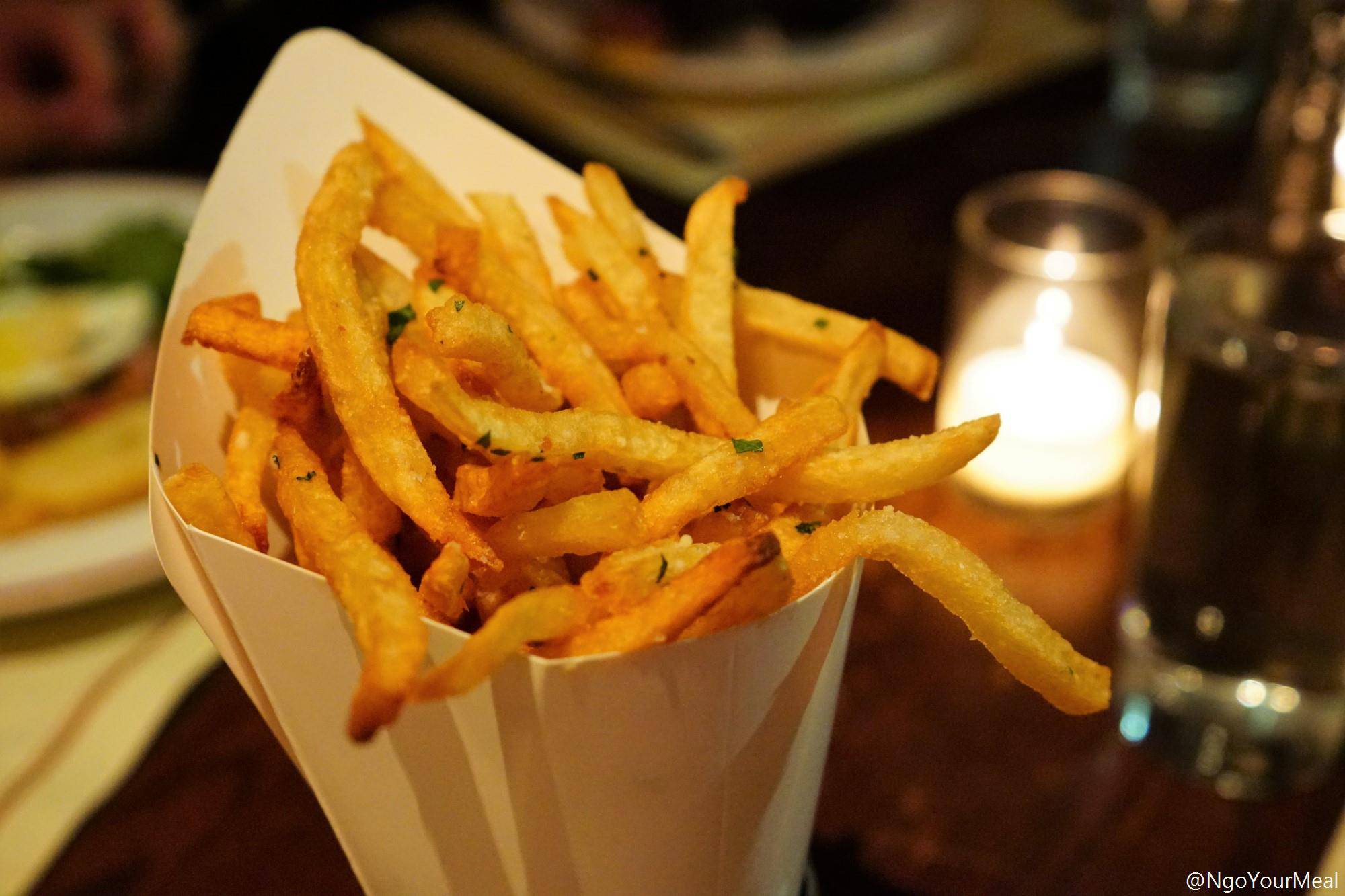 Over the years, Boston's South End has grown to become a haven for some of the most adored eateries and drinking establishments in town. Some of my favorites include Bar Mezzana, Myers and Chang, Barcelona Wine Bar, and Wink & Nod. Since 2008, Gaslight has also become an integral part of this gastronomically-focused neighborhood.
Gaslight has a distinct old world character, evidenced by its reclaimed wood floors, antique decor, white table cloth tables, and warm lighting. Seating at the bar is difficult to come by but if you're lucky enough to snag a seat, I'd say these are some of the best seats in the house. The rest of the dining area is scattered with cafe tables, booths, and banquettes - a better seating option for larger groups.
The bar menu consists of a creative variety of cocktails and beers on tap. But, most impressively, Gaslight has a menu of over 20 wines available by the glass or carafe and over 120 wines by the bottle. Drink up!
During my visit, I came with Steph and a bunch of her friends. We were able to try a couple dishes but the most impressive dishes were the Duck Confit, Bone Marrow, and Steak Frites. If you love rich, fatty, salty and somehow delicate flavors, I highly recommend the bone marrow.
Overall, Gaslight reminds me a lot of the iconic Balthazar restaurant in NYC. That's quite a compliment, in my opinion! I'll be returning the next time I'm in Boston and craving a solid Parisian-style meal.
The dining room is usually a bit more alive but this photo was taken towards the end of our meal at around 10PM. As you can see, Gaslight is very much in line with the ambiance and decor of an upscale French brasserie.
The bar seating is a popular option. It's well-lit and you can watch the two very busy bartenders at work as they manage Gaslight's beverage selection, which includes a variety of cocktails and about 20 different French wines.
The Shrimp Cocktail is a bit pricey but these monsters are pretty sizable. The taste is sweet and the texture is very meaty. These shrimps did well in life. [$14.75 USD]
The best part about escargot is arguably the excess of garlic, parsley, and butter that drench the snails with maximum flavor. Gaslight's escargot was no different. Bonus points for having a proper escargot pan. [$9.75 USD]
FUN FACT: I'm super allergic to Escargot. I had two pieces once and had to rush to a pharmacy. It's unfortunate because I loved eating it.
Steph and I shared the Bone Marrow. The bone marrow was enhanced with Oxtail Marmalade, Horseradish, and Gremolata. I actually didn't notice that there was oxtail marmalade in this dish. I thought we just ordered bone marrow. But, when the dish actually arrived, we knew we were in for a treat.
Oxtail Marmalade is basically slow-cooked oxtail that has been seasoned with its own juices and way too much butter. It's glorious. As if the meat wasn't soft and fatty enough, the bone marrow provided an even richer and more buttery experience. [$13.25 USD]
To share, we got some Truffle Pomme Frites with Parmesan and Fines Herbes. Why not? [$7.5 USD]
Steph also got the French Onion Soup with Truffled Short Rib. It was nice, meaty, and maybe a little bit salty. But, it was still quite good. [$9.75 USD]
The Roasted Mushrooms with Confit Shallots, Sherry, and Fines Herbes is a fantastic side. The mushrooms are cooked nicely. [$6.75 USD]
Here are Moules Frites with Pernod, Lemon, Shallots, Fines Herbes, and Frites. I didn't try this dish so I won't talk about it. But, it smelled good and the broth had some pernod (absinthe). [$18.5 USD]
The Steak Tartare was tasty. It had a clean taste and a great texture. It came with Mushroom Duxelles, Croutons, and Aioli. [$13.75 USD]
Steph ordered the Pan-Roasted Salmon with French Lentils, Leek Soubise, Blistered Cherry Tomatoes, and Crispy Leeks. This was a really classic dish. The salmon was cooked perfectly and had a good level of moisture. 10/10 would order again. [$23.75 USD]
Here's the Rotisserie Chicken with Smoked Fingerlings, Escarole, and Moutarde Violette (Grape Mustard). It looked good but I have no feedback on how it tasted. [$19.5 USD]
My order was the Steak Frites. You can never go wrong with a good platter of steak frites. What's better than some red meat and some fries?
My steak was nicely medium rare. The cut is called the Bavette steak, which is the bottom part of the sirloin and is similar to flank steak. The difference is that it's more flavorful and has a softer texture. [$24.75 USD]
For dessert, Lemon Souffle Glace with Blackberry Coulis was a simple and refreshing dessert. It was light and reminded me of a panna cotta. [$7.95 USD]