Bar Mezzana: Secrets of the Amalfi Coast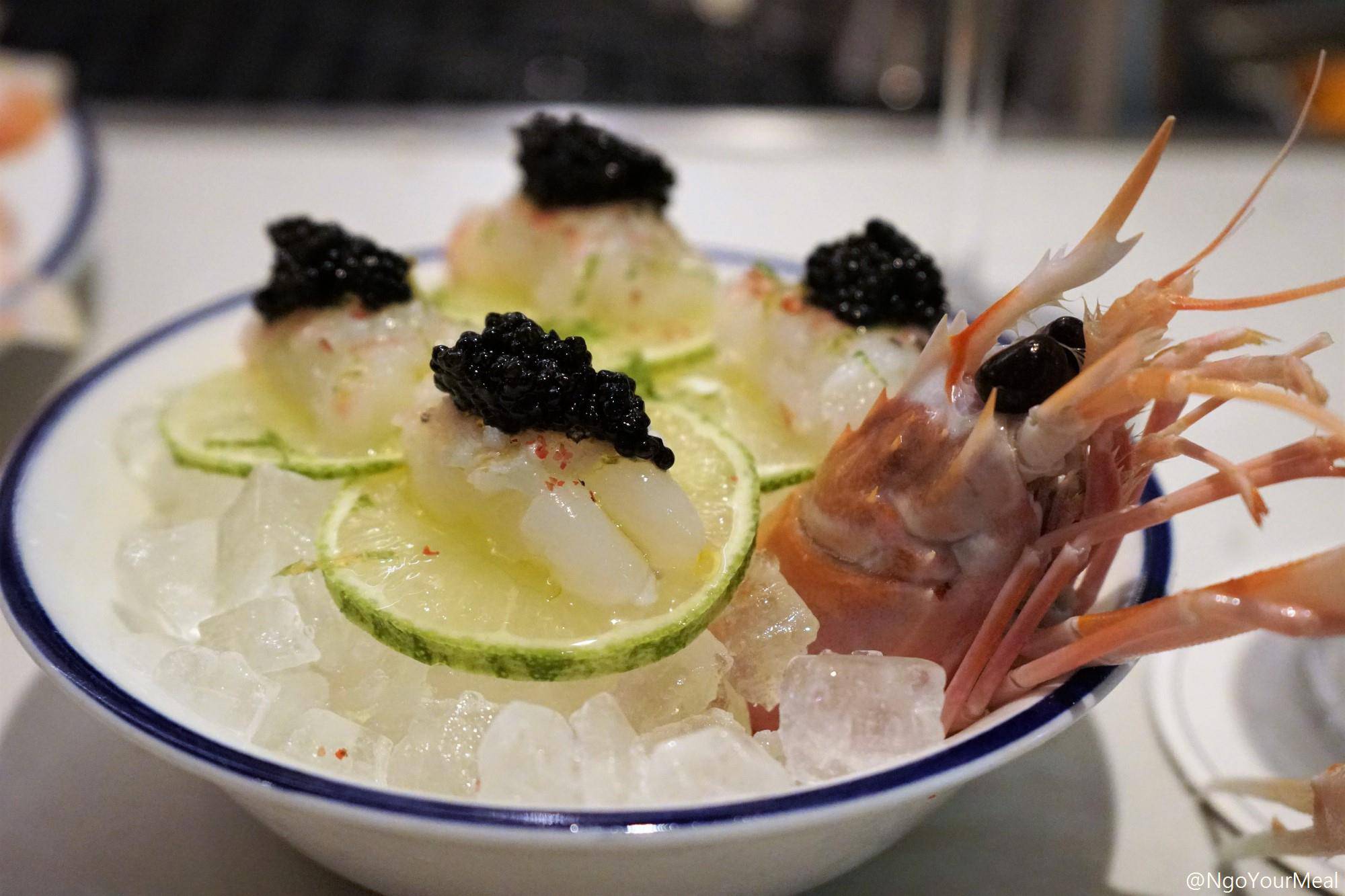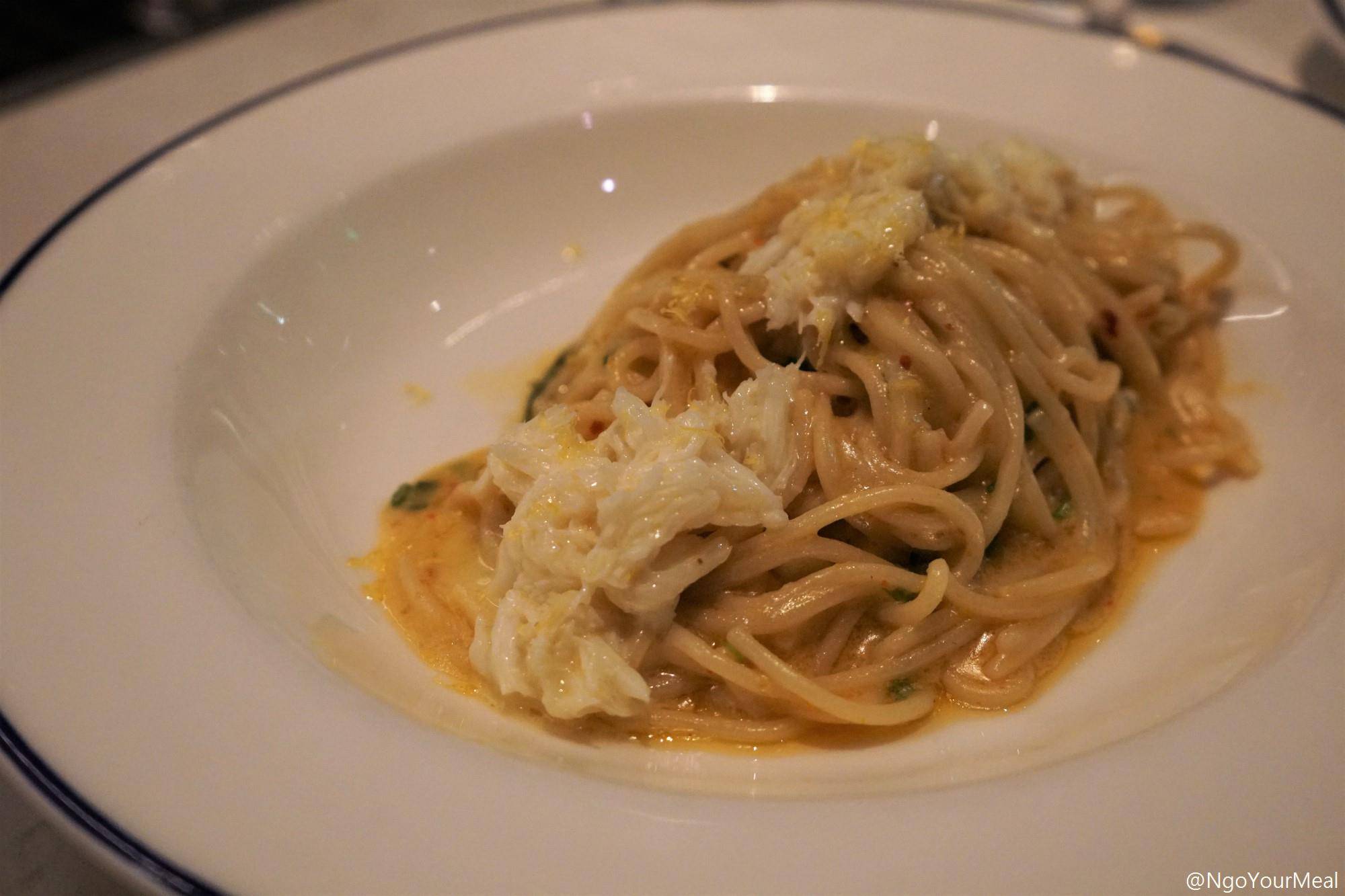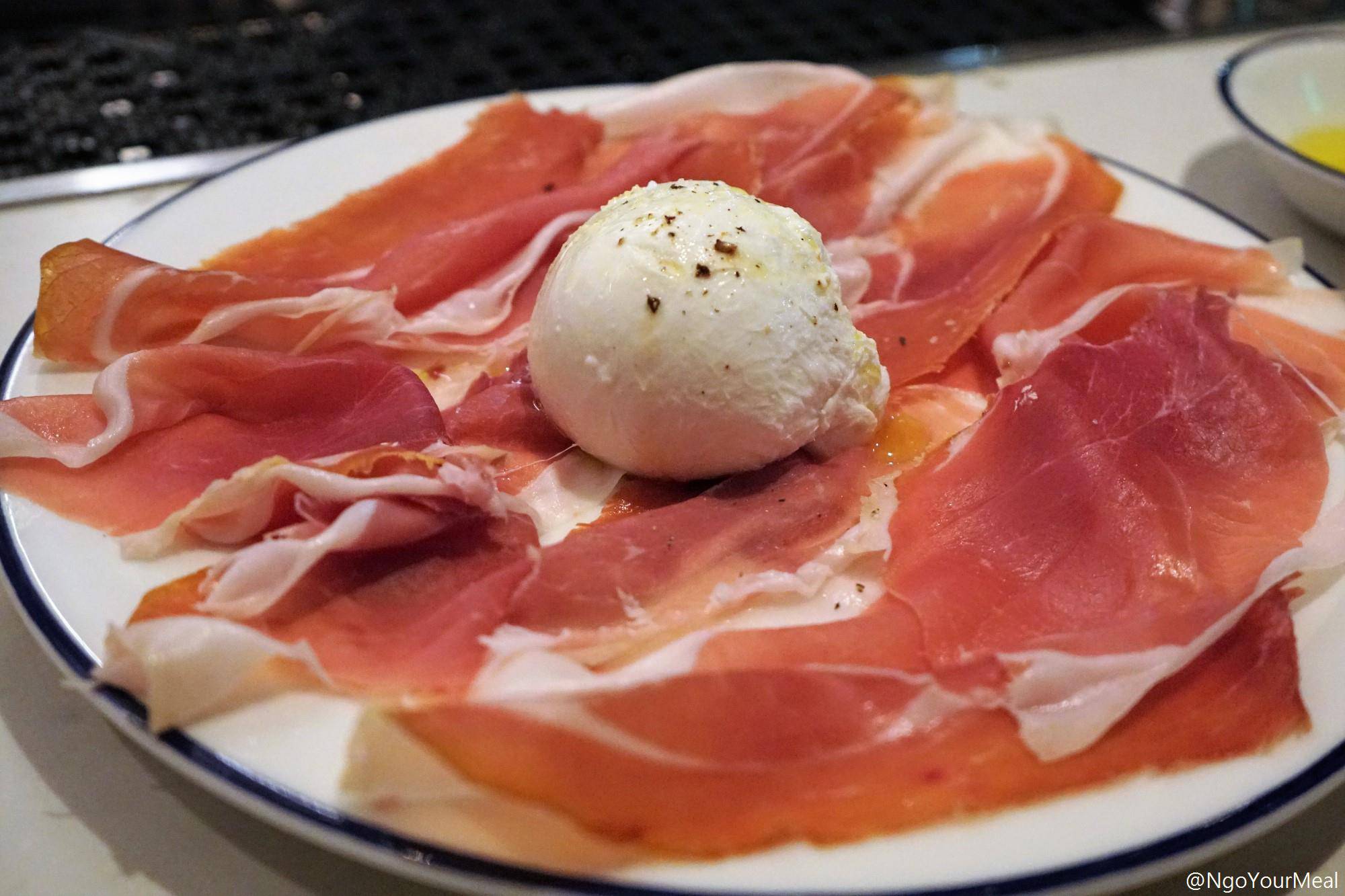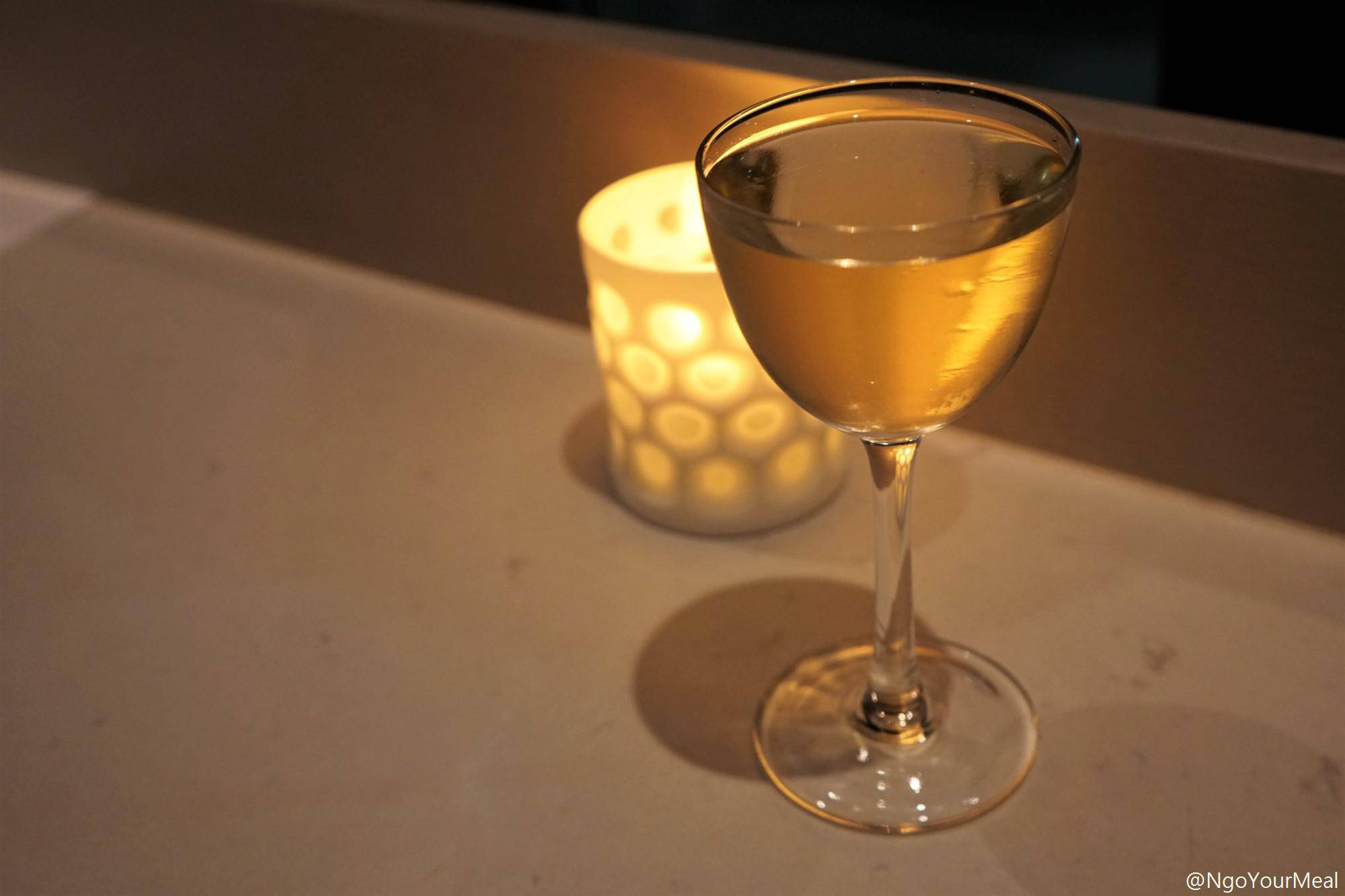 In 2017, Steph and I decided to celebrate our 6th anniversary at Bar Mezzana in Boston's South End neighborhood. Owned and managed by Barbara Lynch alums, Colin and Heather Lynch, Bar Mezzana presents simple yet vibrant dishes from the Italian coast.
The space is sleek and ambient with a perfect balance of warm natural wood and modern fixtures. The interior is trimmed with clean royal blue hues and natural light is bountiful during the day. Overall, the restaurant is reminiscent of bright, golden sand and menacingly blue waters.
With a badass crudo selection and a refined wine/cocktail list, the menu offers an energetic array of pasta, seafood, or even a simple double cheeseburger (w/ taleggio, american cheese, onion, pickles, ketchup, dijonnaise, and fries) if that's what you're looking for. Some favorites include the langoustine crudo, the seafood pastas, and the arctic char.
End your meal with an affogato or an olive oil pound cake and you can thank me later. In terms of pricing, Bar Mezzana isn't cheap but it's most definitely worth the money. At this level, you won't just be paying for the food but also the full experience. Overall, I'm 100% coming back to Bar Mezzana. If I lived in Boston, I could see my 30-year-old self making Bar Mezzana a weekly treat.
Cuisine: Italian
Average Price per Person: $70 USD
Address: 360 Harrison Ave, Boston, MA 02118
Recommended: Crudo (Langoustine or Yellowtail), Spaghetti, Bucatini, Paccheri, Chicken Under a Brick, Cheeseburger
Overall Rating: 4

Taste: 4

Authenticity/Creativity: 4

Service: 4

Atmosphere: 4

Value: 3.5
Steph and I arrived early so we didn't have a table yet. We decided to put our name at the bar and wait for our previous reservation time or a seat at the bar where we could start eating immediately. We got two cocktails to share.
Steph opted for a Mezzana Spritz like a true Italian would. Campari is a classic apéritif liqueur enjoyed by many throughout Italy and beyond. Here, we have a take on the traditional Aperol Spritz. It's bold and assertive with a sweet, fruity influence. I need to have all these ingredients on hand for unlimited Mezzana spritzes.
My cocktail was the Seventh or Second. I was intrigued that it had two types of mezcal.
FUN FACT: Tequila is technically a Mezcal because it is a spirit made with Blue Agave. Mezcal is characterized as a spirit made with any agave plant.
Anyway, this cocktail came with Reposado Tequila, Del Maguey Chichicapa Mezcal, Olive Oil, Manzanilla Sherry, Dry Vermouth, and Elderflower. It was full-bodied and spirit-forward. It had a tint of sweetness thanks to the elderflower. I was surprised that it tasted that sweet.
Oh! Not pictured, but Steph and I got a complimentary glass of champagne because they knew we were celebrating our anniversary. That was really thoughtful.
To start our meal, we shared the Prosciutto di Parma with House-made Mozzarella. It was lit. Prosciutto di Parma is, for the most part, fairly standard. You shouldn't ever get "bad" Prosciutto di Parma. But, it is easier to mess up mozzarella. Bar Mezzana's mozzarella was perfect [$21 USD]
Steph and I spent the most time deciding which crudo to get. Bar Mezzana has a fantastic crudo selection. All of them sound interesting. We finally decided on the Langoustine Crudo, which was frighteningly priced above our pastas!
Anyway, when it came, we knew we had made the right choice. LOOK AT IT. Each piece had a magnificent dollop of caviar. It was seasoned with Lime and Pink Peppercorn.
This is the Spaghetti with Scallions, Crab, and Jalapeño. This was my favorite pasta. Obviously cooked al dente, the pasta came with a generous serving of crab meat. The sauce had a little bit of a kick but it wasn't at a spice level to fear [$21 USD).
Paccheri! Here, we have Paccheri with Lobster, Green Onion, and Tomato. It was elegant in flavor - the kind where you could eat it for hours [$22 USD)
Paccheri is a type of pasta that is tube-shaped and is adept at carrying creamy sauces.