Le Violon d'Ingres: Revisiting Christian Constant's Culinary Masterpiece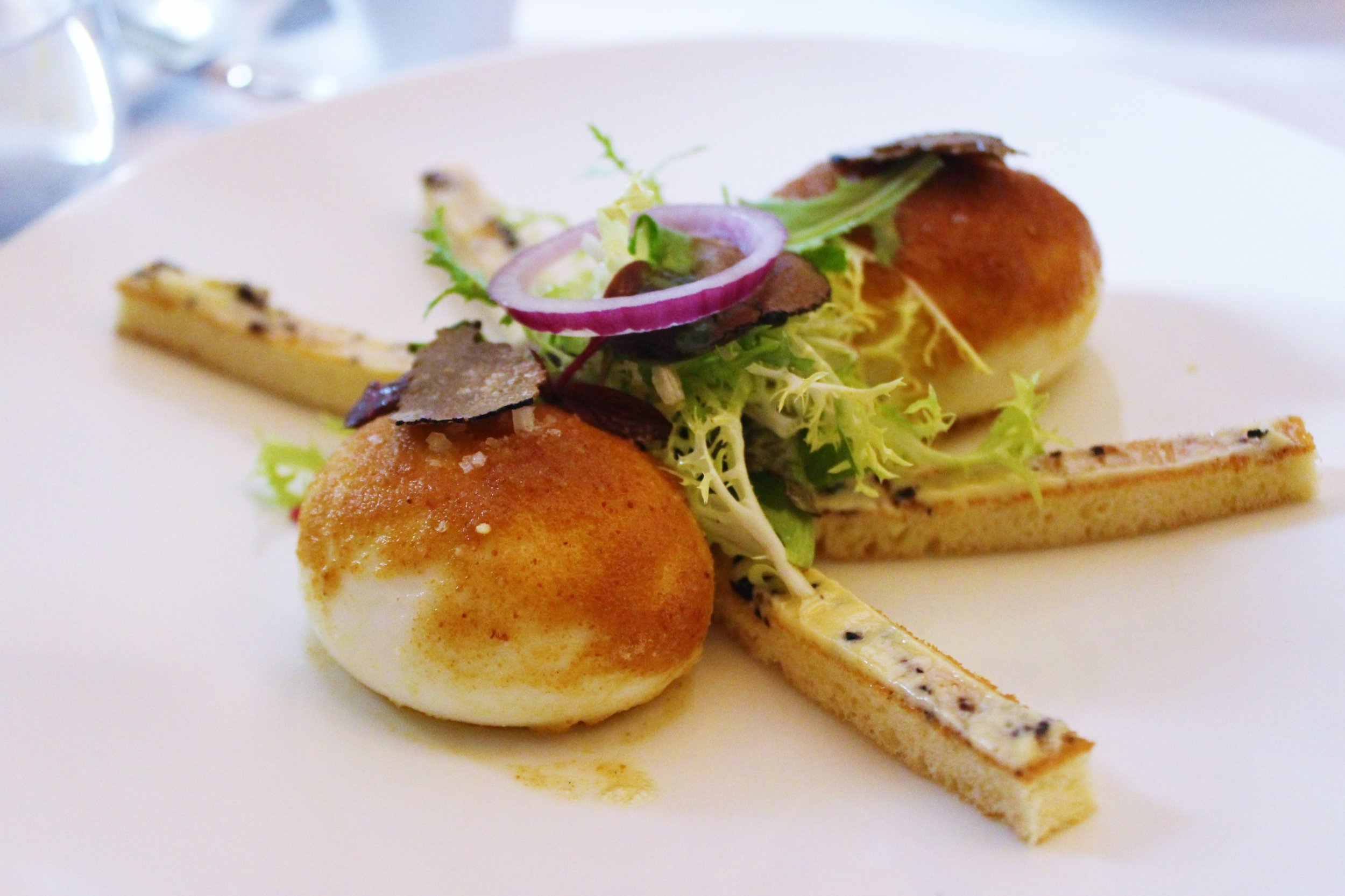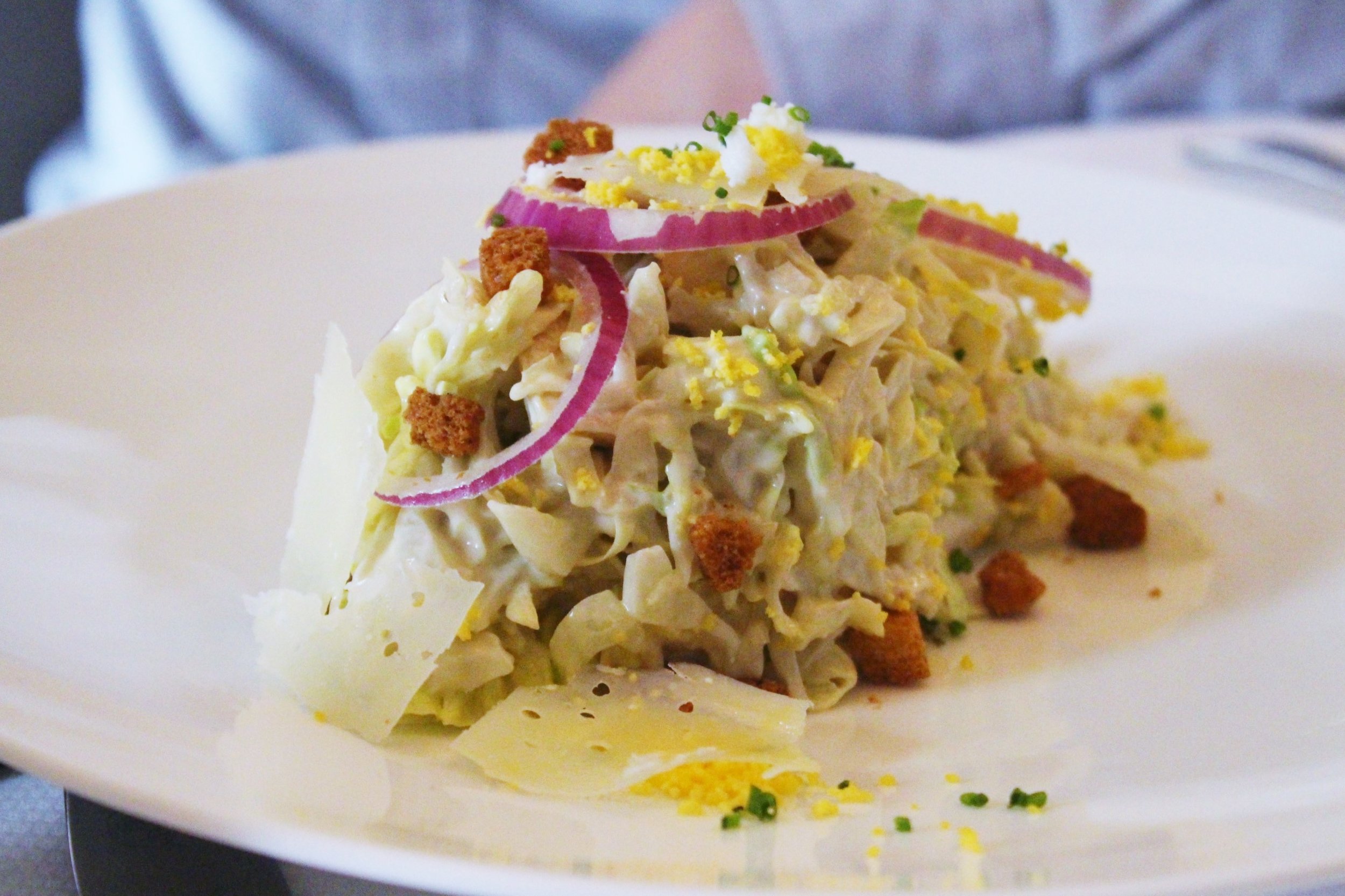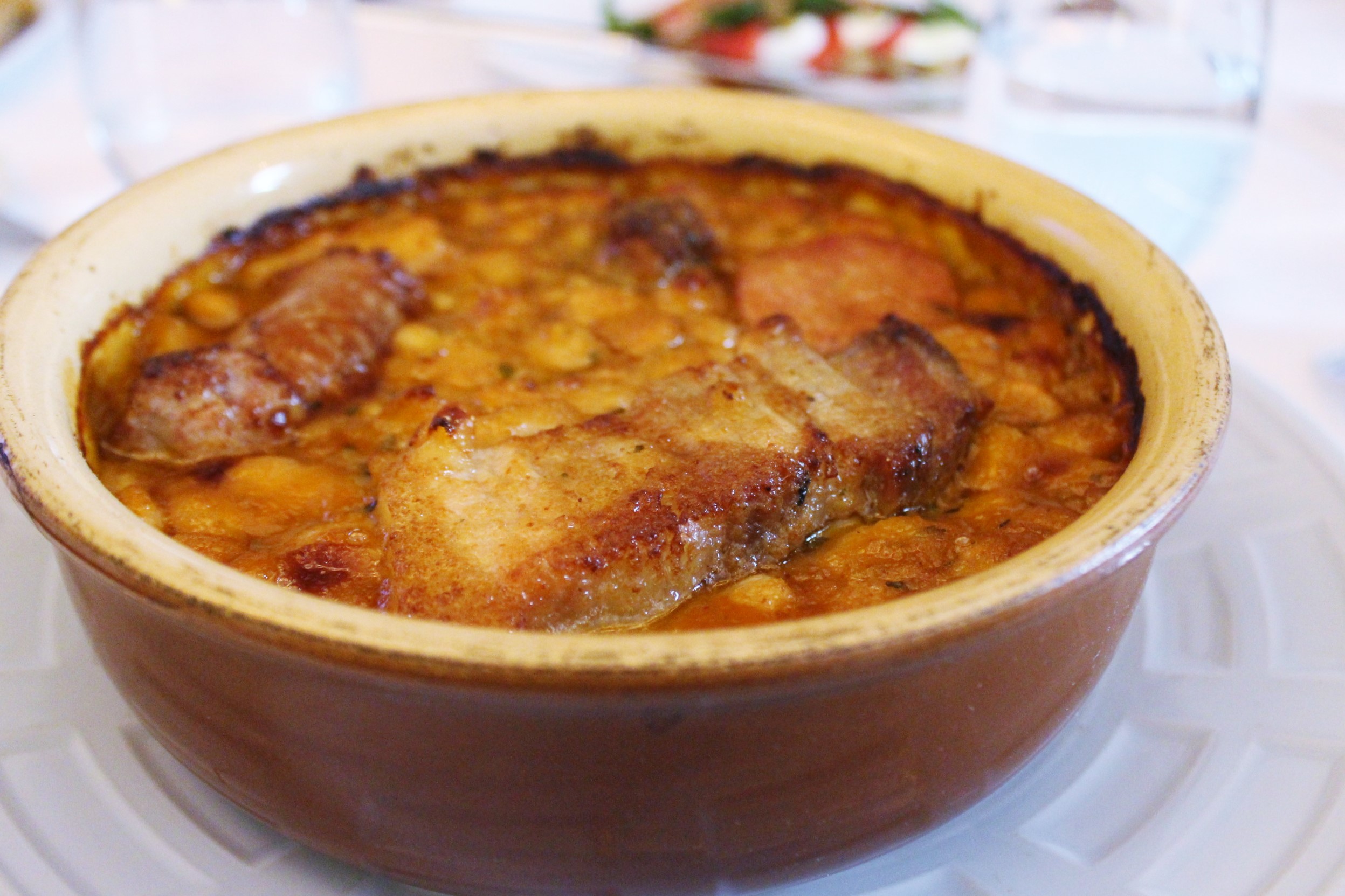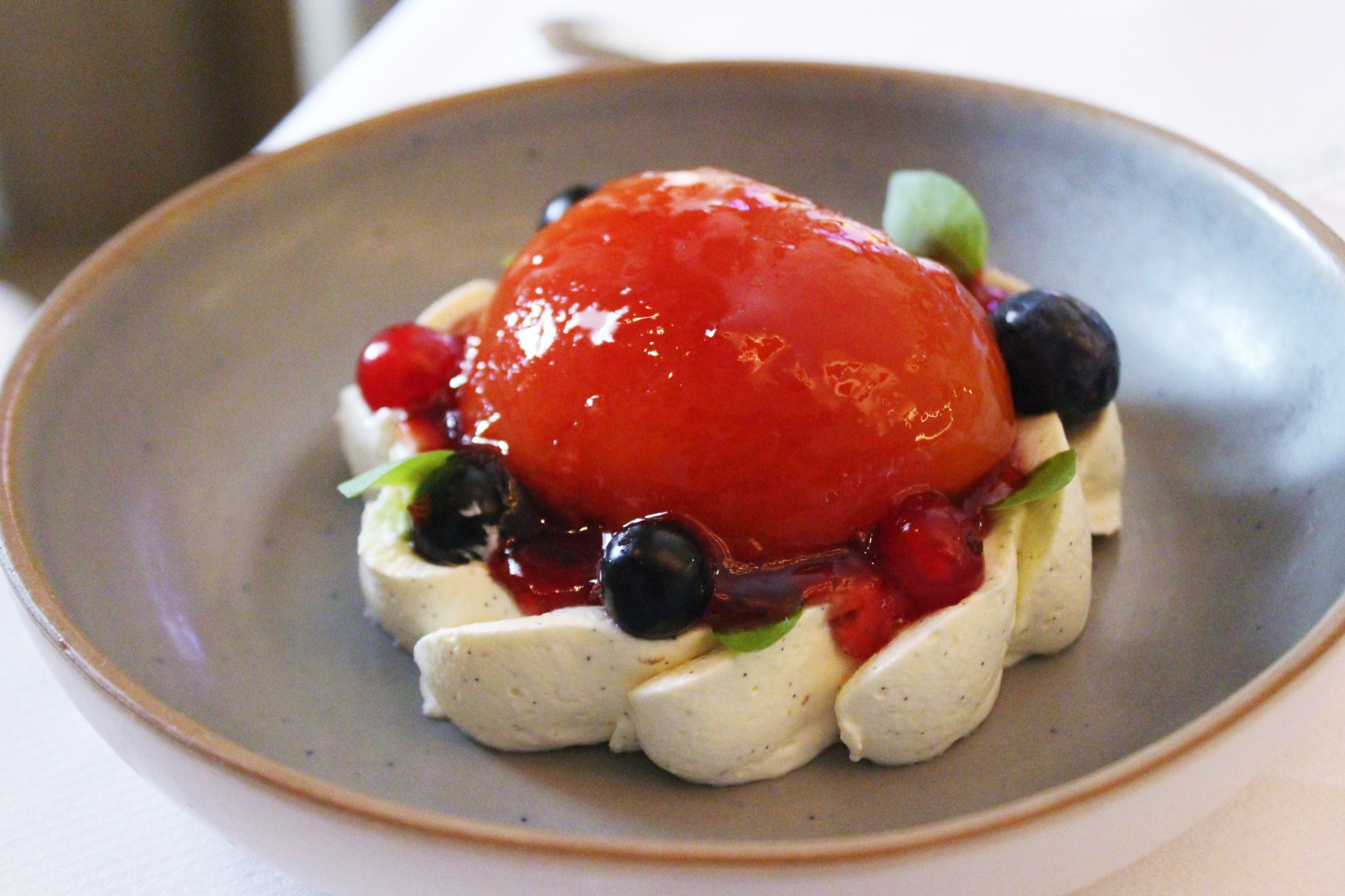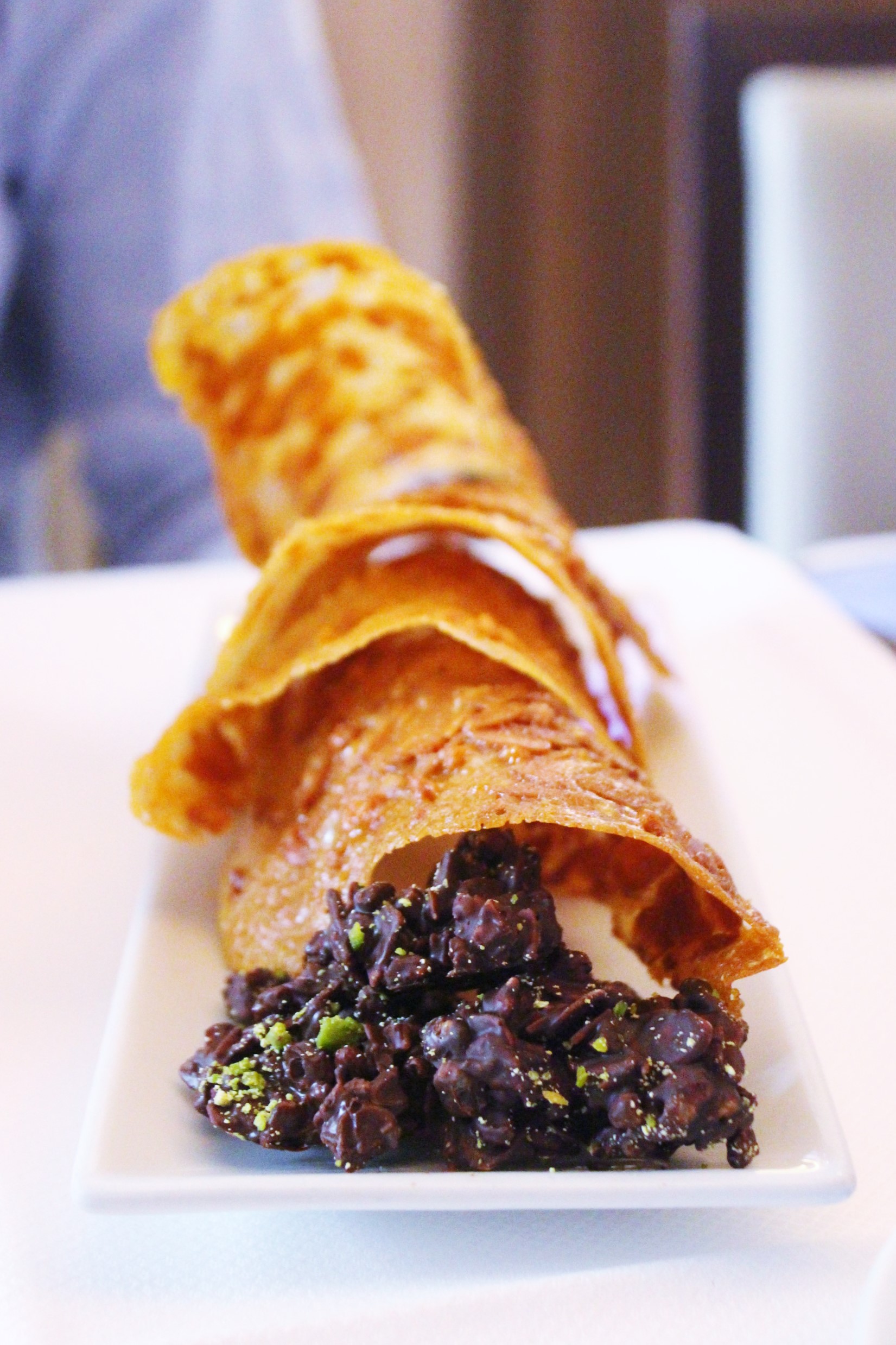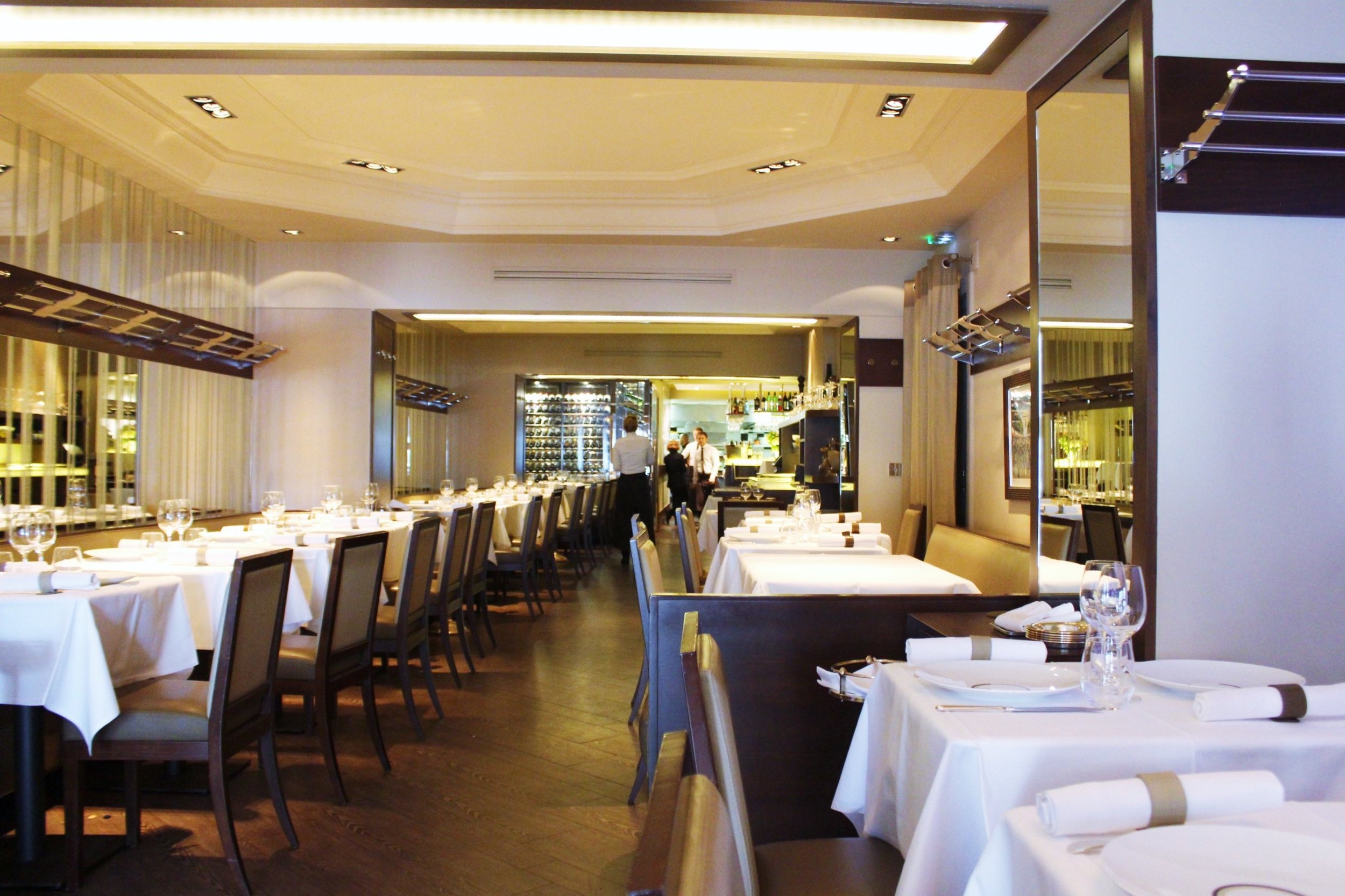 Hi! Just a quick post on one of our favorite places to eat in Paris: Le Violon d'Ingres. During our last visit, we had such a pleasant meal from start to finish. From the premium quality of the food (in both presentation and taste) to the well-chosen staff in terms of talent and personality, I was continuously impressed by each perfect moment of ego-free bliss.
In my last review, I mentioned that I loved how Le Violon d'Ingres treats everyone like a guest rather than just a customer. Throughout our meal, we would notice that Christian Constant, the owner and restaurateur, would be working between the kitchen and the dining area to make sure that everything was running smoothly. He would also be talking to the patrons, ensuring that their meals were nothing short of amazing. During our second visit in July 2016, we experienced nothing less.
NOTE: If you're interested in learning more about the food, you should read our previous review as this review will be more focused on the service and small details. Click here for our first post.
For this visit, we went for lunch. It was not too hard to get a table because this restaurant is better suited for dinner. The ambiance is a little muted for lunch so I would recommend going for dinner if you decide to visit Le Violon d'Ingres. I'm embarrassed to say that I forgot to get the name of the kind lady that served us during both our visits so I will refer to her as Miss Awesome. Anyway, upon arriving, Miss Awesome was super accommodating in organizing a table to manage our large group of 5 people.
Address: 135 Rue Saint-Dominique, 75007 Paris, France
Recommended:
The real Caesar Ritz salad

Cassoulet from my region of Montauban

Hot Grand Marnier Souffle

Supreme of Seabass, Crispy Almond Crust with Curried Oil and Peppers

Spider Crab Jelly with Creamy Rock Crab and Herbs Infusion

Soft-Boiled Eggs rolled in Breadcrumbs, Truffled Butter Toasts
After we were seated, we were immediately welcomed by some cheese bread and some baby radishes. The service is so smooth here that you don't even notice when your glass is refilled or when they take away your plates. They're like ninjas. Oh, and the radishes were amazing. They weren't even cooked. They were straight up washed, raw radishes. The radishes were perfectly crisp and subtle in flavor. At the end of the taste, you get a nice, peppery kick in the face to get your taste buds going. It's great.
In this post, I'll only talk about my order. But first, I need to talk about this hilarious moment. So, we ordered Le Violon d'Ingres' specialty dish again: oeufs mollets. This dish is essentially soft-boiled eggs that have been rolled in buttered breadcrumbs, showered with tiny truffle shavings, and paired with slices of truffle-buttered toast. The aroma is magical.
When you cut into the egg, the yolk is basically supposed to explode everywhere. But when the eggs arrived, the yolk was a little bit too cooked. Before we could even show any signs of dismay, Miss Awesome came to the rescue. She had noticed that the eggs were overcooked so she took away our plates and replaced them with perfect manifestations of world peace in the form of oeufs mollets. In addition, she gave us a complimentary plate of oeufs mollets so that the rest of the table could share. She saved the day. Seriously.
For my main, I got the Cassoulet (from Constant's region of Montauban). It was amazing. It was so filling and rich that I could spend a whole afternoon just eating this dish with a full bottle of wine. That would be the most badass afternoon ever. The cassoulet was pretty intense though, like a James Bond car chase. It's basically a Jacuzzi of hot beans and different kinds of meat, similar to Portuguese feijoada. The beauty of the cassoulet is that it is literally a melting pot of different flavors. All the great tastes of pork and beef are all soaked into the white beans of the stew. I did some decent damage to this dish but I could not finish it by myself :( Next time, I will be sure to tag team this dish with a friend.